CCTV has been released showing the customer entering a McDonald's outlet in Santa Ana, California by a back door used by employees.
The woman then approached the manager and asked for ketchup, but was told she could not be in the building.
Police say she became "combative" and the video shows her pushing, punching and then choking the victim.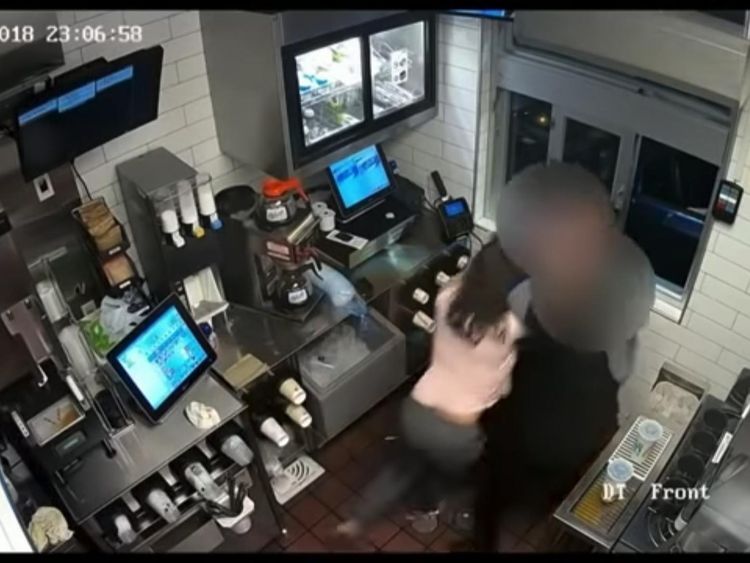 The woman – believed to be aged 20 to 25 – had apparently asked for ketchup when placing the order in the drive-thru but had not received any.
The video shows other employees trying to get involved to pull the customer off the manager.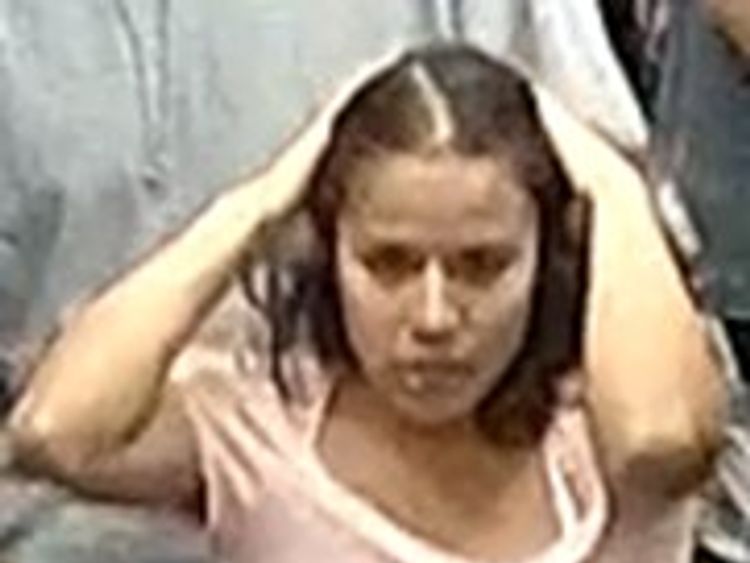 Another man, who does not appear to be an employee, then comes into the restaurant and leads the woman out of the door.
The incident happened at the North Bristol McDonald's in Santa Ana, California, on 27 October at about 11pm.
Police have appealed for anyone who knows the woman to get in touch with them.
Source: Read Full Article