The financial penalties levied by the industry watchdog, Ofcom, follow an investigation into the companies' early-exit charges.
EE was fined £6.3m and Virgin Media £7m for breaking consumer protection rules.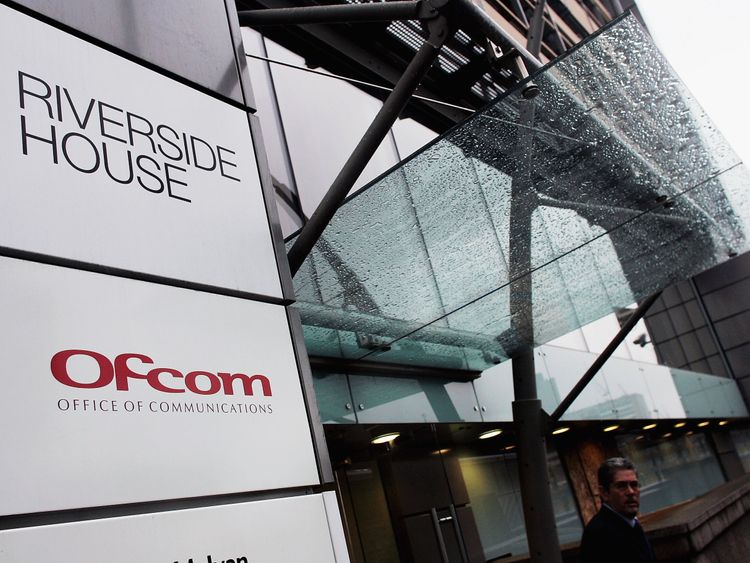 Phone and broadband companies can charge customers who choose not to see out the minimum term of their contracts, but under Ofcom rules, those charges must be made clear to customers, and must not make switching to another provider too costly.
The investigation revealed that around 400,000 EE customers who ended their contracts early were over-charged with customers over-paying up to £4.3m.
Almost 82,000 Virgin Media customers were overcharged a total of just under £2.8m.
Both companies also failed to make sufficiently clear the charges customers would have to pay if they ended their contract early.
Gaucho Rasmussen, Ofcom's director of investigations and enforcement, said: "EE and Virgin Media broke our rules by overcharging people who ended their contracts early. Those people were left out of pocket, and the charges amounted to millions of pounds.
"That is unacceptable. These fines send a clear message to all phone and broadband firms that they must play by the rules, in the interests of their customers."
Ofcom said both companies have since agreed to change their terms and reduce exit charges.
More follows…
Source: Read Full Article