Their winnings makes them wealthier than James Bond star Daniel Craig and singer Harry Styles.
The identity of the ticket holder has not yet been revealed but the winning numbers in Friday's draw were 05, 15, 17, 37, 44, while the winning Lucky Star numbers were 07 and 11.
The jackpot had been rolling over since the start of October, making the total winnings £76,369,806.80.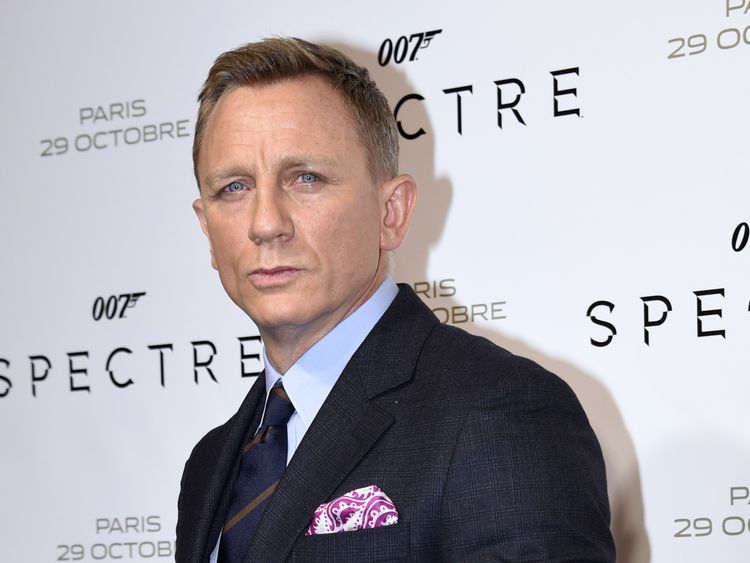 The payout is someway behind that won by the UK's biggest lottery winners Chris and Colin Weir, who scooped £161m in 2011.
But the jackpot is large enough to put the ticket holder in the top 10 of winners.
Assuming the ticket holder is just one person or family, their wealth puts them on a par with stars like musician Ed Sheeran, who is worth £80m, Take That star Gary Barlow, also worth £80m, Rolling Stones guitarist Ronnie Wood (£75m) or former Bee Gees frontman Barry Gibb (also £75m).
Actor Craig is worth £74m, while ex-One Direction star Styles has amassed a £50m fortune.
Last week, a single ticket in America scooped a record-breaking $1.6bn (£1.2bn) jackpot in the US Mega Millions lottery.
The biggest EuroMillions win this year went to an anonymous ticket-holder in April who scooped £121m.
Other major winners in 2018 have included Aberdeen couple Fred and Lesley Higgins, who claimed nearly £57.9 million in July, and another anonymous player who won £77m in February.
Source: Read Full Article