On the third day of the inquest into Mr Sargeant's death, Mr Jones said after telling the then secretary for communities and children he could no longer serve in his cabinet, the "panicked" politician gave an "unusual" response.
Mr Sargeant, 49, was dismissed on 3 November last year after allegations were made concerning his sexual conduct.
The father-of-two was found dead four days later by his wife at his home in Connah's Quay, North Wales.
Mr Sargeant had not been told what the allegations were or who had made them, but he had denied the allegations to others.
The first minister described Mr Sargeant as a friend and was questioned closely during the hearing at Ruthin County Hall about the meeting at which he was dismissed.
He agreed the sexual allegations and dismissal would have come as a "bombshell" to Mr Sargeant.
Mr Jones said: "I sat him down. I said, 'look Carl, this is not going to be an easy conversation'.
"When I told him about the allegations, his response was unusual in a sense, that he did not recognise them.
"In politics, that's not a denial. It's not an outright denial. It was an unusual thing to say.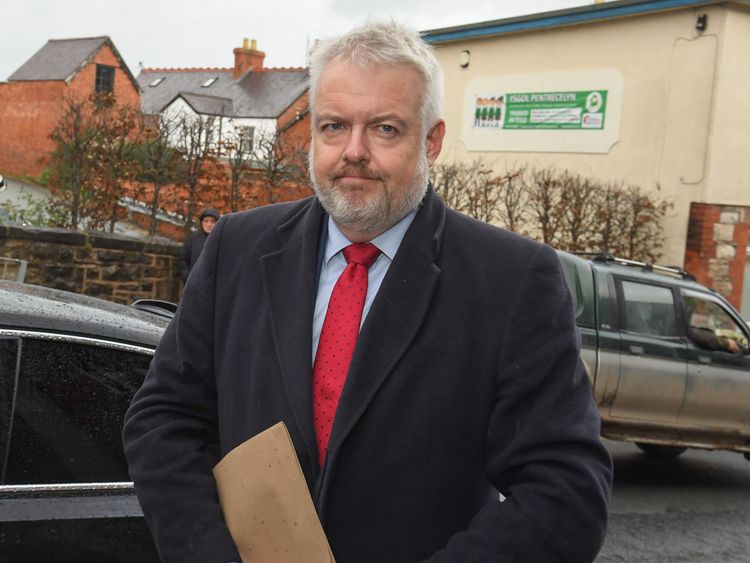 "He was not tearful. Panicked but not distraught."
An investigation was to be carried out by the Labour Party and Mr Sargeant was told not to "go public" as his sacking and the reasons for it, would be "handled" by others, the inquest heard.
The hearing was told the first minister was left "f****** furious" when within hours of the meeting Mr Sargeant posted a tweet saying he had been sacked for inappropriate conduct and said he would clear his name.
Mr Jones continued: "I thought it was unwise. Very unwise.
"What then happened was the focus became Carl, where Carl was saying he was being removed for his personal conduct, then for the weekend the media was full of it."
John Gittins, senior coroner for North Wales, asked the politician: "He was being honest?"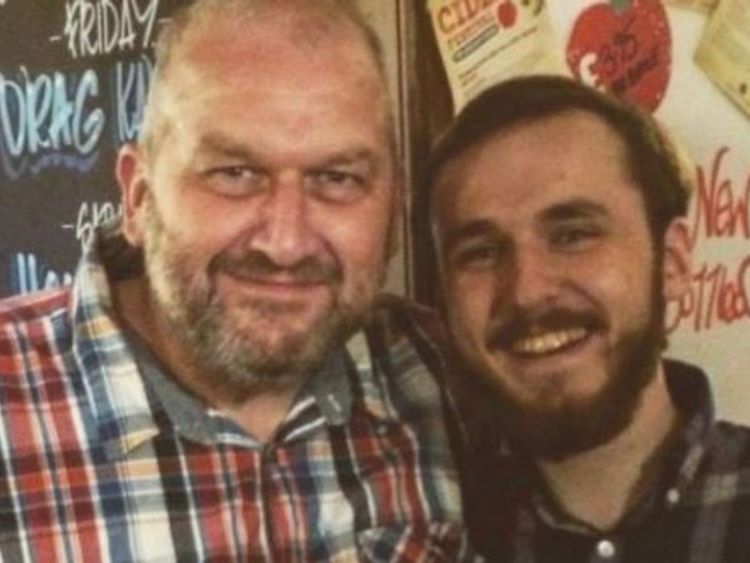 Mr Jones replied: "But he was volunteering the information."
Mr Gittins continued: "So that's what happens in politics? We keep secrets because it suits everybody to do so?"
Mr Jones responded: "It's not secrets. It's a gentler way of doing it."
Mr Jones said Mr Sargeant accepted he had to be suspended as well as having the Labour whip withdrawn and that he would have to leave government.
He suggested any "pastoral" care for Mr Sargeant after the "great shock" of losing his cabinet job would be handled by a member of Welsh government staff.
Mr Jones said he was not aware, until after his death, that Mr Sargeant suffered from depression.
However, he had been aware of a traumatic life event he had suffered.
He said: "I had no indication that he had any kind of problem with his mental health.
"He was somebody who was chirpy, was the word I used."
The coroner asked him whether there had been any changes in terms of the support offered to ministers who lost their roles since Mr Sargeant's death.
He replied: "The difficulty is this – the answer to the question is no – formally there is no employment relationship between the Welsh government and ministers."
Mr Jones said politics was a "brutal business" and it demanded "a certain level of resilience".
Earlier the court heard that in 2014 Mr Jones received an anonymous letter which said Mr Sargeant was "not fit to be around women".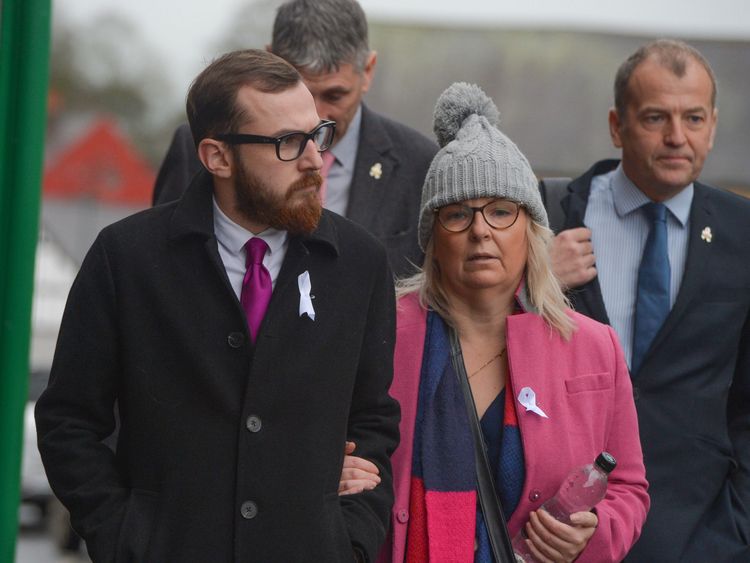 The first minister said he showed the letter to Mr Sargeant and told him to "be careful".
"There is obviously somebody who is watching you and watching your behaviour so be careful and be careful where you go and how much you drink," he said.
He added that Mr Sargeant would "quite often drink a fair bit" and kept company with a "hard-drinking bunch".
Mr Jones said that in 2016 another allegation was reported to him, but that the woman involved did not want to make a complaint so he did not inform Mr Sargeant about it.
The hearing continues.
Source: Read Full Article