Christopher Boon, 28, pleaded guilty at Bristol Crown Court to killing Laura Mortimer and Ella Dalby at a house in Gloucester on 28 May.
Prosecutor Richard Smith QC told the court Ms Mortimer, 31, "clearly fought for her life" and her 11-year-old daughter witnessed at least part of the attack before being killed as she "bravely came to the help of her mother".
He said: "Their bodies were subsequently found in the kitchen floor.
"Mother laying side by side with daughter in significant pools of blood."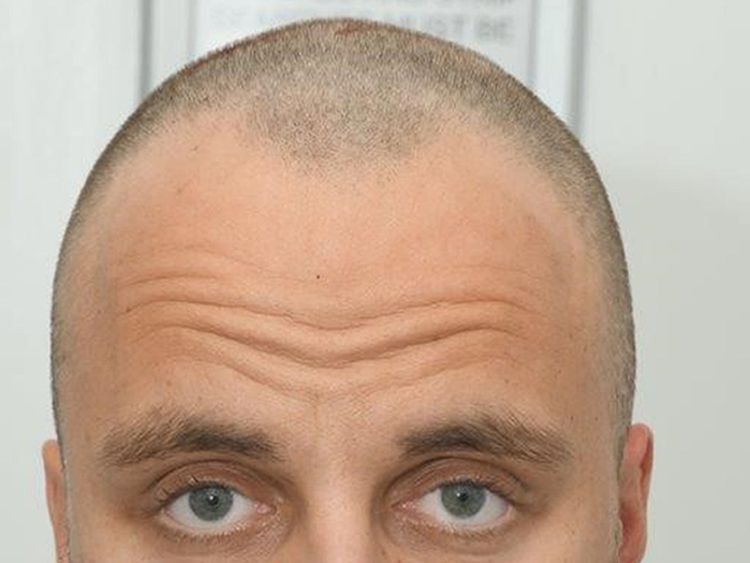 He said police officers attending the scene described it as "horrendous", adding: "It is clear that it was a sustained and brutal episode of violence in which Laura and Ella suffered multiple stab wounds about their faces and necks."
Ms Mortimer had 18 separate stab wounds, while her daughter had 24. Both died "rapidly" from their injuries, the court heard.
Judge Mrs Justice May said: "Blood found on Ella's feet leads to the inference that she must have come in when her mother was already bleeding.
"She would have witnesses some part of your murderous attack on her mother and tried to stop you before you turned the knife on her.
"What a brave girl. She and her mother were found lying together, side by side when they died. Your wanton savagery has blighted the lives of many forever."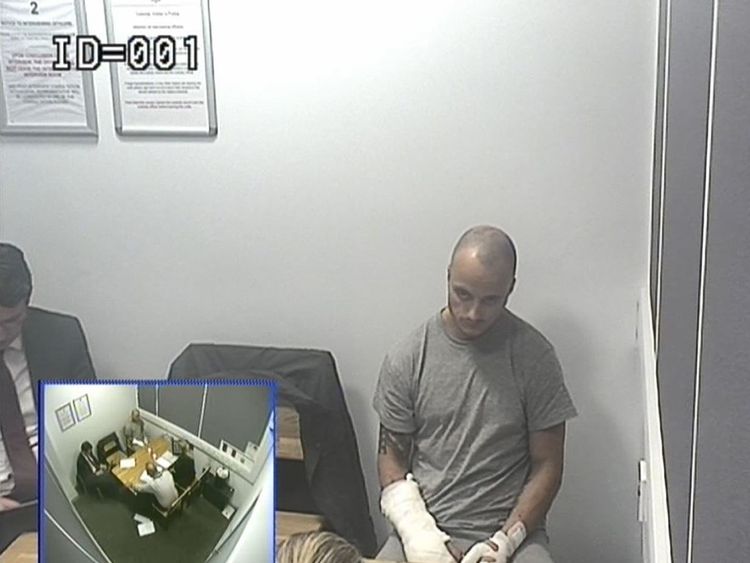 After the attack, Boon left the property and called his mother to tell her what he had done.
The court heard Ms Mortimer had been married to Boon for around five years and he was stepfather to Ella.
In early 2018, he had an affair and Ms Mortimer had told him she wanted a divorce in May. She told friends her husband "wasn't happy at being told to leave".
Boon had previous denied the charges, but entered guilty pleas at a hearing on Monday.
The court heard he had been convicted of assaulting his then-partner in 2010 when she told him their relationship was over.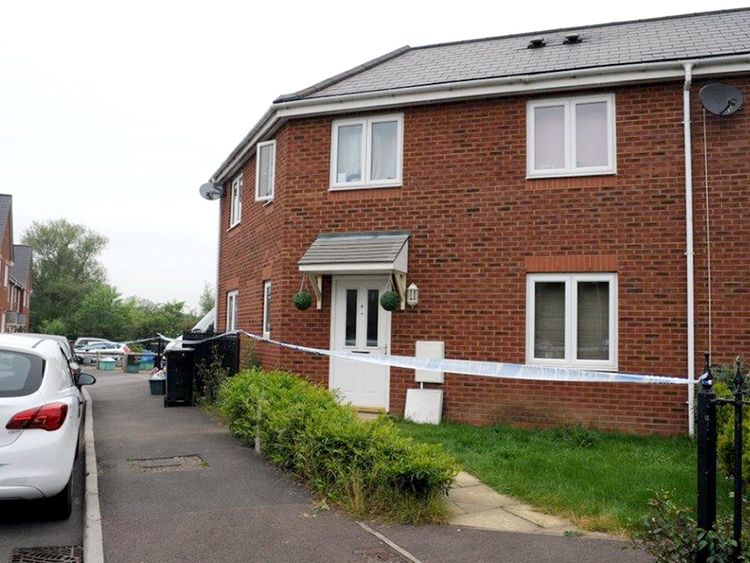 He punched and kicked the woman and then attacked her mother when she came to help.
He was given a suspended sentence over that incident, and claimed he had "blacked out" and had no recollection of what happened.
On Boxing Day in 2014, Ms Mortimer ran screaming to a neighbour's house and said Boon had hit her. She did not support a prosecution.
And on 17 May this year, she told a friend how Boon had "went for her" and she told him she wanted a divorce.
Mr Smith said: "Boon then punched a hole in a wall and told Laura 'that was meant for your face'."
Stephen Leslie QC, defending, said his client experienced a "total loss of control" and said the murders were not pre-meditated.
Source: Read Full Article