A 106-year-old woman who survived coronavirus and the Spanish flu says she's looking forward to the next stage of her life, as she is about to have her memoirs published.
Freda Hodgson became unwell with suspected COVID-19 at the beginning of April. She had been sick, with a fever, a chest infection and had aches all over her body.
She told Sky News: "I had pain in my knees. I couldn't turn over. Pain in my back. I couldn't raise myself up. My neck, I couldn't raise my neck… I didn't want to do anything."
Living in a retirement village in Surrey, Freda's family were especially concerned because they weren't able to visit. But she has since made a full recovery.
In fact, she is now back to drinking her much loved brandy and ginger and is looking forward to seeing her granddaughter in person.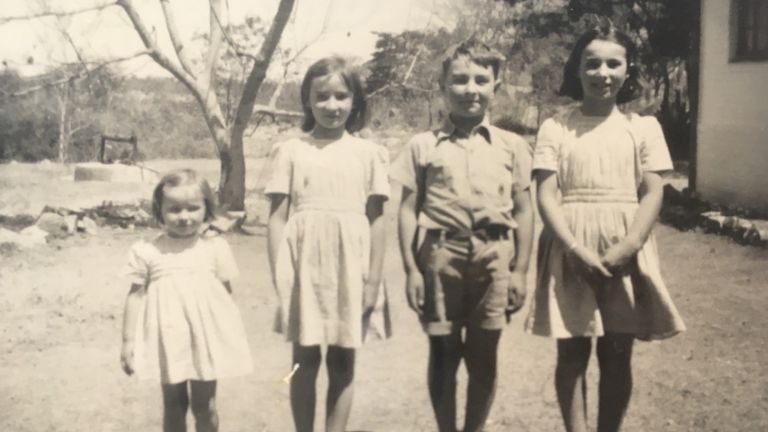 For now, she's making do with video calls, which she insists are "the next best thing".
Freda is one of several centenarians who live in the Whiteley Village in Hersham, Surrey, a charitable care organisation set up in 1917 for older people with limited means.
Five residents have now successfully recovered from coronavirus, but it hasn't been easy.
The Whiteley Village's chief executive, Rachel Hill, said: "In the early days the information that was coming out was quite conflicting, particularly around PPE (personal protective equipment) where the policies were changing on an almost daily basis.
"With regards to finance, we are a charity. So like other charities up and down the country these are really difficult times for us at the moment.
Source: Read Full Article