Ed Woodward has stepped down as executive vice chairman of Manchester United, Sky News understands.
The move comes amid fury at plans to create a European Super League featuring six English teams, including Manchester United, and other top clubs from Spain and Italy.
Mr Woodward, 49, took the post at Old Trafford in 2013 and played a key role in the now stuttering league.
It is understood he will continue in his role with United until the end of 2021.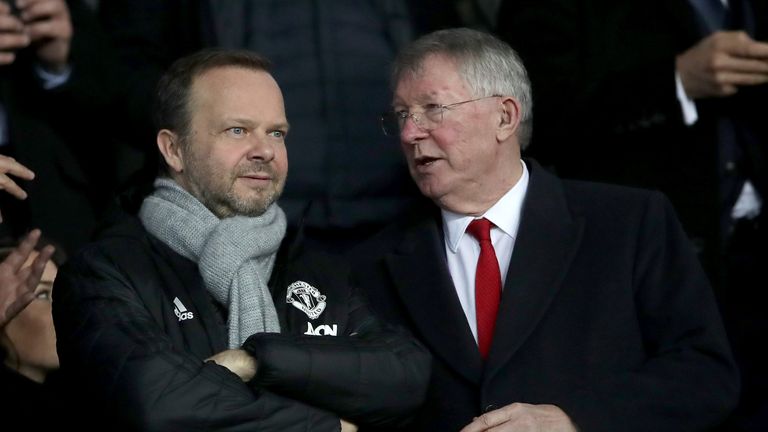 Mr Woodward had already agreed to leave his role at the end of this year, but the announcement has been brought forward amid the Super League backlash.
Shares in Manchester United fell following the news as the New York Stock Exchange headed for closing on Tuesday.
The team is yet to announce whether it will join Manchester City and Chelsea in pulling out of the Super League.
Chelsea are preparing documents to formally withdraw, and owner Roman Abramovich is understood to have driven the decision, having listened to fan protests and opted to back out.
Man City have told organisers that they do not wish to be a part of the planned new league.
This leaves just Manchester United, Liverpool, Arsenal and Tottenham, along with the six European clubs, left in the controversial breakaway competition.
Source: Read Full Article