Mr Srivaddhanaprabha was among five people killed in the accident outside King Power Stadium on Saturday night.
The Premier League match in Cardiff will be the team's first since the incident after the midweek League Cup game against Southampton was postponed.
In an emotional interview, the 31-year-old told Sky Sports News: "We need to make sure we go out there and honour his name and put in a performance that will hopefully get the win.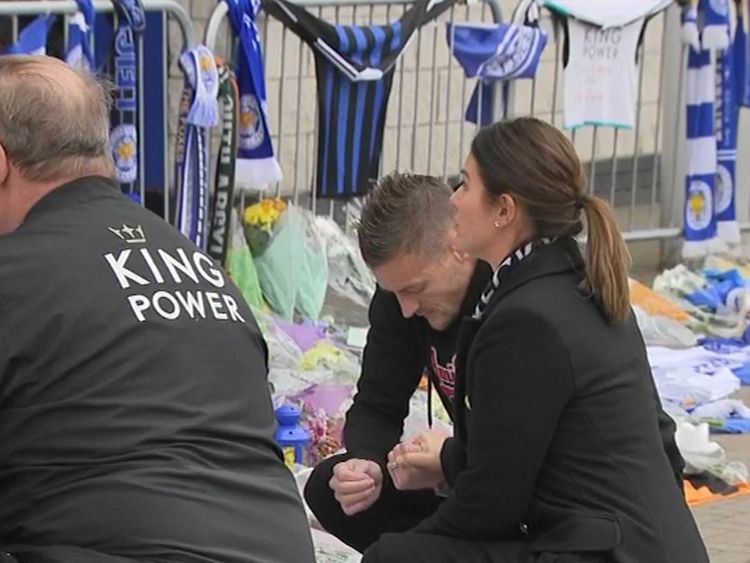 "We all spoke about wanting to play. It's what Vichai would have wanted and that's what we are going to do.
"It's going to be tough and very emotional and what the lads wanted to do was play this game and honour the man himself."
Manager Claude Puel has said the result is "not important".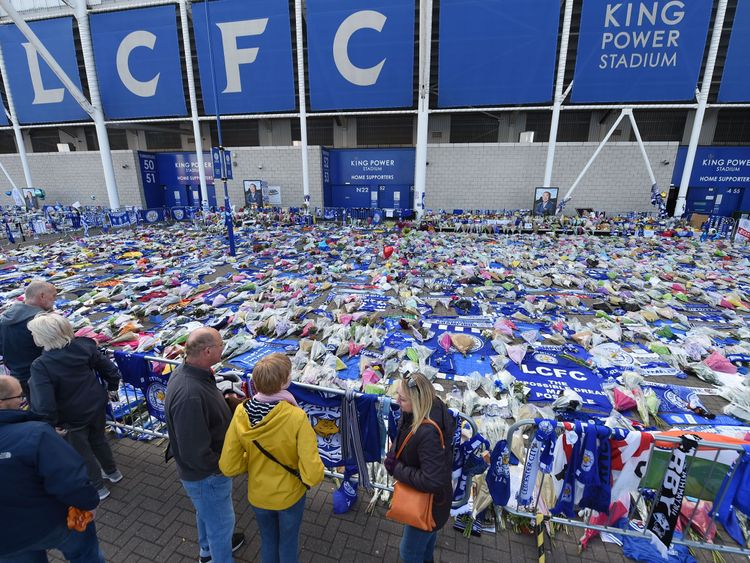 https://www.instagram.com/p/BpmMHPIlFQF/
The funeral for the club's owner will take place in Bangkok from Saturday – lasting several days.
As Mr Srivaddhanaprabha's body arrives in Thailand, mourners are attending the final preparations at the temple in Bangkok ahead of the ceremony tomorrow.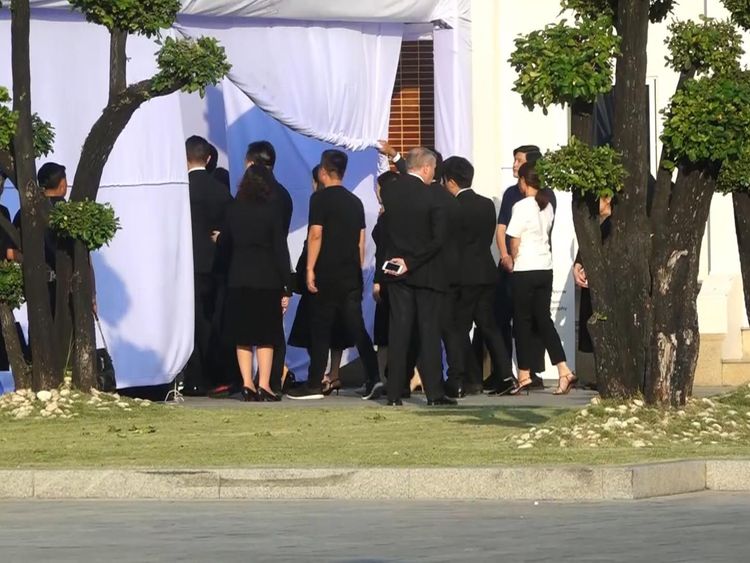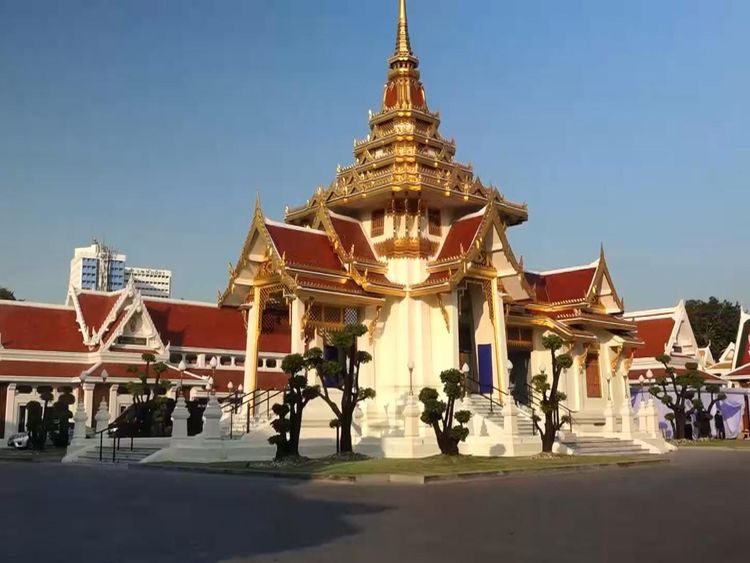 Saturday will see the royal bathing of the body and a Buddhist ceremony where prayers will be heard.
Sky Sports News understands the whole of the Leicester City squad will fly to Thailand after the game against Cardiff City on Saturday, to attend the funeral.
The squad, management and key staff will fly on a private jet to Bangkok on Saturday night, and spend less than 36 hours in the country before flying back to prepare for next Saturday's game against Burnley – Leicester's first home game since the owner's death.
Vardy, who has been sharing his memories of Mr Srivaddhanaprabha on social media, said: "It'll be massively important we attend. We are a close-knit group and one big family and one of the main reasons for that is Vichai, so it's massively important."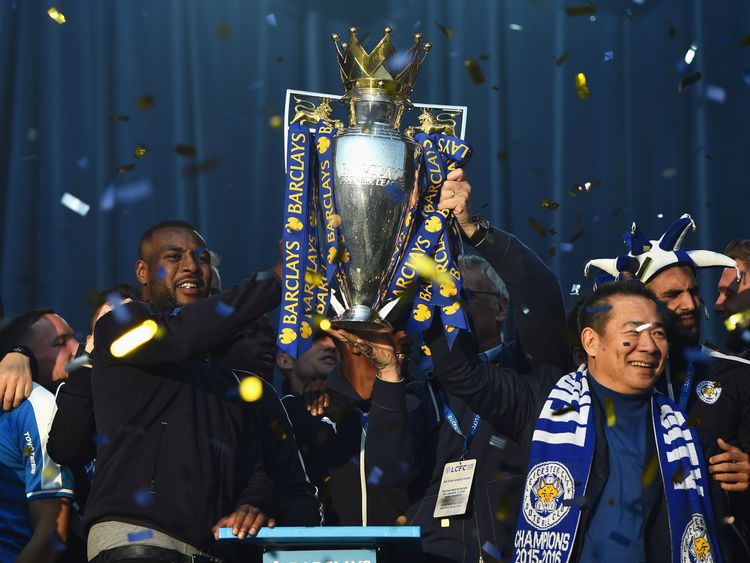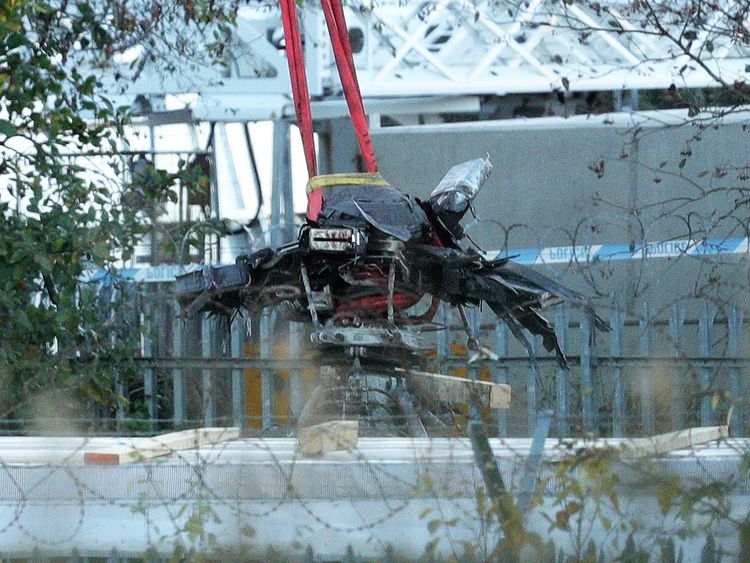 He added: "He wasn't just a chairman, he literally was part of your extended family.
"It didn't matter who you were, he always made time for you, and, as all the pictures that have been put out have shown, he was always smiling.
"Those are the things you will never forget and which will stay engraved in your mind."
It comes as investigators managed to download flight data and voice recordings from the helicopter.
The Air Accidents Investigation Branch (AAIB) said it was able to obtain information from the AW169 helicopter's black box despite it being damaged during the "intense heat" of the fire from the crash.
The data may help reveal what caused the aircraft to spiral to the ground shortly after take-off.
The four victims killed alongside Mr Vichai were employees Nursara Suknamai and Kaveporn Punpare, pilot Eric Swaffer and his partner, Izabela Roza Lechowicz, who was also a professional pilot.
Source: Read Full Article