Mark David Chapman, now 63, told a parole board in August about his remorse during his 10th failed attempt to secure release.
New York prison officials released a transcript of the hearing on Thursday.
Chapman is serving a prison term of 20 years to life at the Wende correctional facility in the state.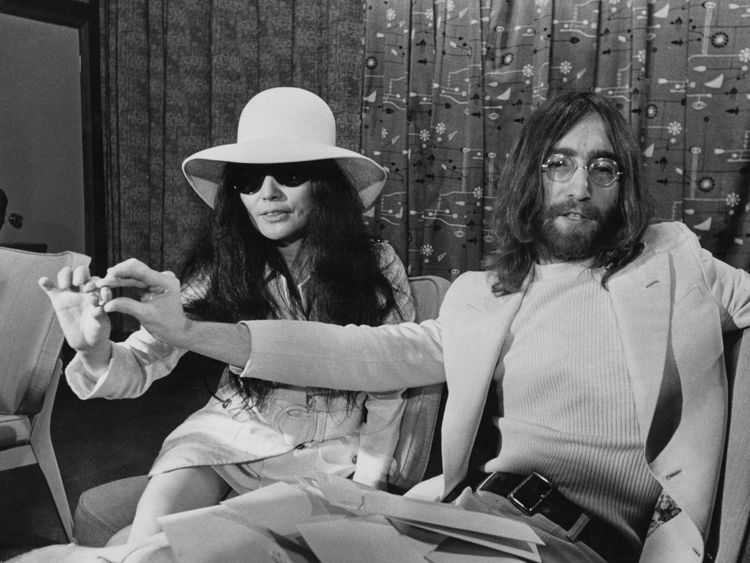 He shot dead the Beatles icon outside his Manhattan apartment on 8 December 1980.
Chapman told parole board members he thinks every day about how Lennon was "incredible" to him when the singer autographed an album on the day of the shooting.
The Board of Parole denied Chapman's release stating it "would be incompatible with the welfare and safety of society and would so deprecate the serious nature of the crime as to undermine respect for the law".
Their decision statement said: "Your criminal history report reflects that this is your only crime of record.
"However, that does not mitigate your actions."
Lennon's widow Yoko Ono, 85, has said she fears for the safety of herself and the singer's two sons, Julian and Sean, if Chapman was freed.
Source: Read Full Article