Jay Hughes died in hospital after being attacked in Bellingham, southeast London, last Thursday.
Police are yet to make any arrests over one of the latest violent incidents on the streets of the capital, and those keen to see someone held responsible for the death have tried to force the issue by releasing CCTV images.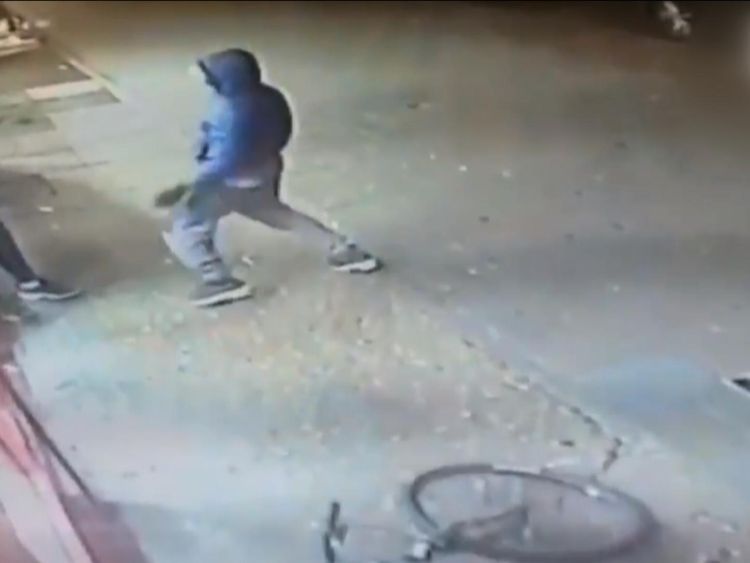 The footage was shared online by a number of people on social media, with one user – Ray Phil – tweeting: "I don't normally push this topic but this is something that the authorities must see and act upon as soon as possible.
"It's already out of control and emergency meetings must be done ASAP. We need to stop this."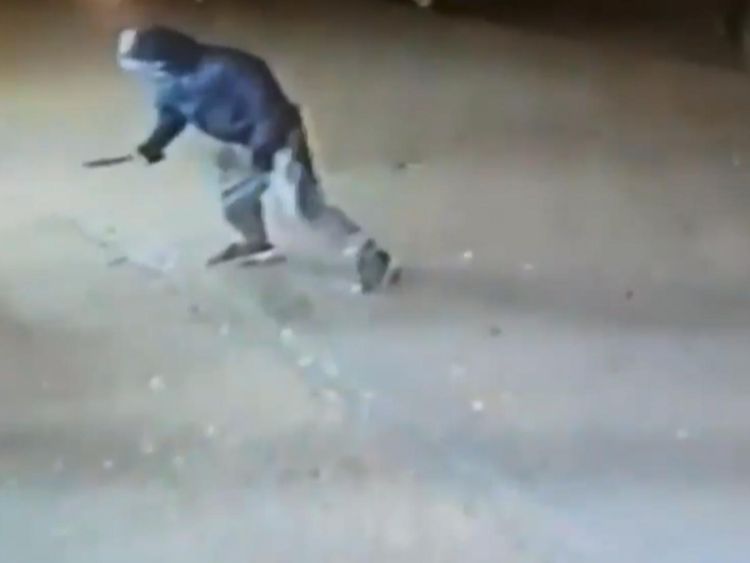 According to his aunt Rochelle, Jay wanted to become a cartoonist and loved riding his mountain bike.
She told the Evening Standard her nephew was not involved in gangs, adding: "He said he was going out to get some food and he never came back.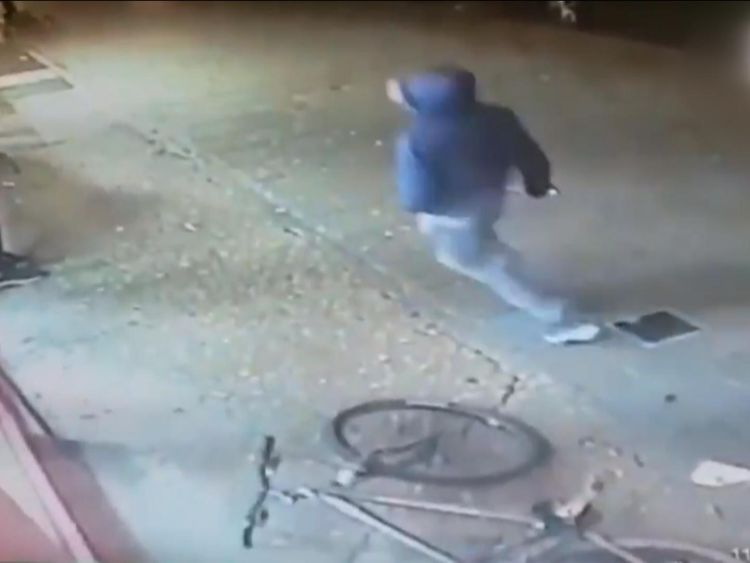 "He was basically a young boy who played out on his bike and met up with friends. It was a normal day it seemed, but he never came back – we are heartbroken."
Jay was among five people to have been stabbed to death in London in the space of a week, bringing the total number of murders in the city this year to 118.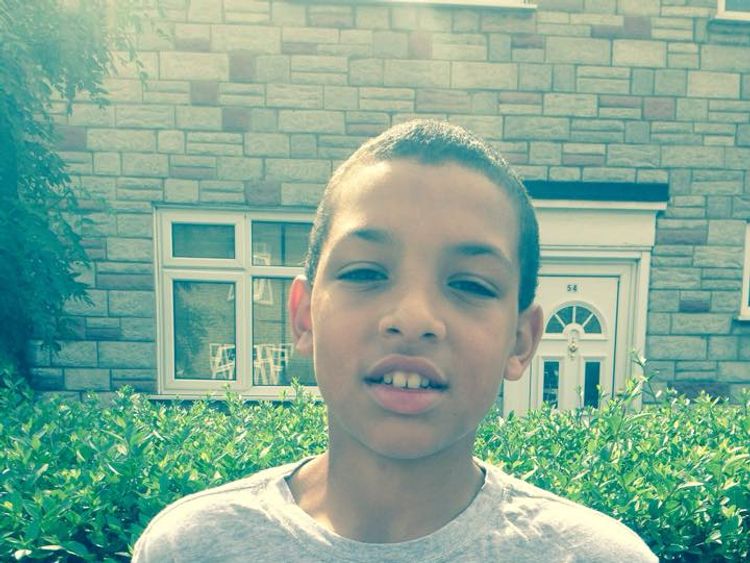 On Sunday, Ayodeji Habeeb Azeez suffered multiple stab wounds after an attack in Anerley, south London.
Three people have been arrested in connection with the murder, including a 16-year-old girl.
Rocky Djelal, 38, died after a daylight attack in Rotherhithe, southeast London, on Wednesday 31 October, and 17-year-old Malcolm Mide-Madariola was stabbed outside Clapham South Tube station on Friday 2 November.
John Ogunjobi, 16, was stabbed to death in Tulse Hill, south London on Monday.
Metropolitan Police Commander Stuart Cundy announced earlier this week that hundreds of extra police officers would be deployed as a result of the recent spate of attacks.
Mr Cundy also revealed that the force's violent crime task force have carried out more than 21,000 weapons searches since April, seizing hundreds of guns and knives.
The announcement came just a week after Metropolitan Police Commissioner Cressida Dick said violent crime in the capital had "plateaued".
Source: Read Full Article