Lauren Coyle and Reece Hitchcott were cleared of manslaughter but found guilty of allowing the death of her 19-month-old daughter Ellie-May Minshull-Coyle at their Preston flat.
The little girl was found by her grandfather tied to a pink Frozen bed which had been converted into a "cage" with bedding and sheets over the sides to stop her from seeing outside, a jury heard.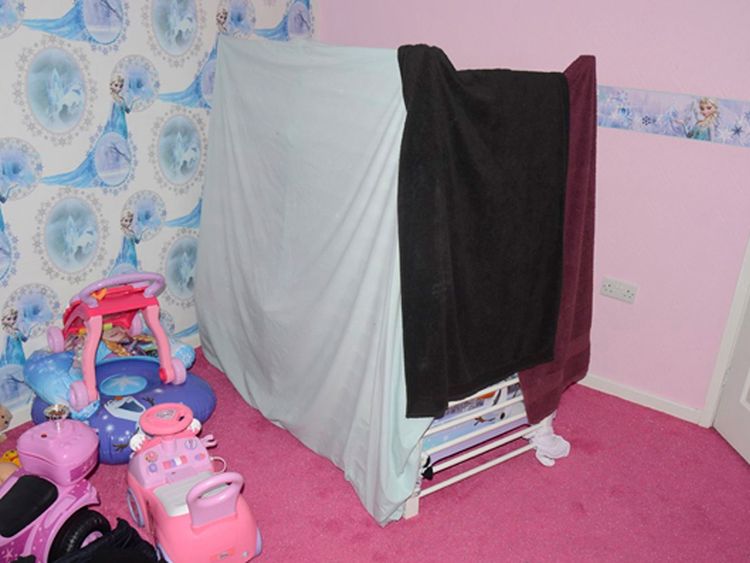 A postmortem found she had died due to "forcible restraint by ligatures in a face-down position complicated by hypothermia" and there were marks on her wrists and ankles.
Following a trial at Liverpool Crown Court, Coyle and Hitchcott, both 20, were jailed for 10 years each on Friday.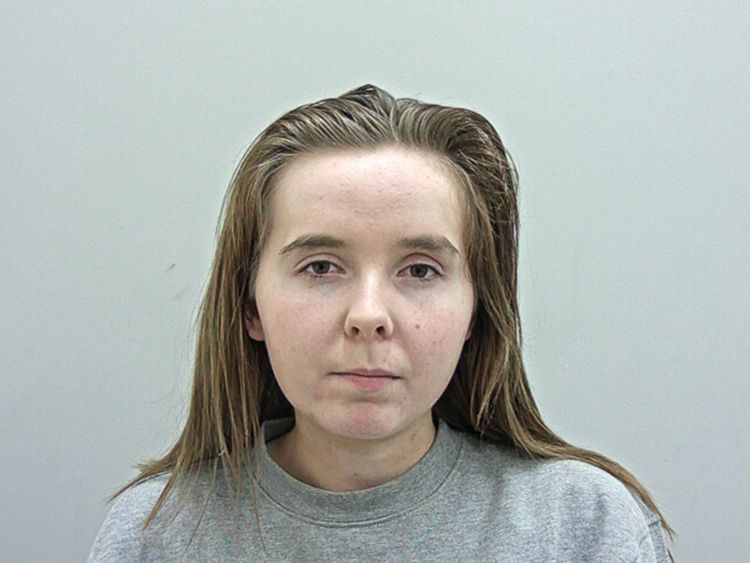 Describing the bed as a "death trap", Mr Justice Dove said Ellie was "undoubtedly in escalating distress and agony" and had "succumbed to asphyxiation while she was forcibly restrained".
"All the positive energy and joy which she had brought into the world was extinguished on March 23 (2017) and it was extinguished by you both," the judge said.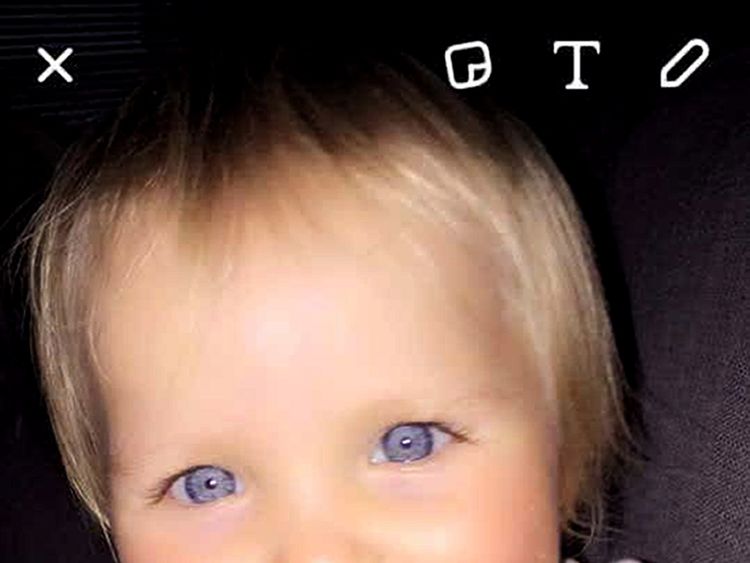 In a statement read to court, Ellie-May's father John Minshull said: "Every day me and my mum think about Ellie and really miss her, we just wish we could give her a big hug and it breaks our hearts deeply."
The court heard that Lauren Coyle had been asleep when her father Sean came to visit her at her flat in Preston at 9.25am on 23 March 2017.
He went into the bedroom to check on his granddaughter with Hitchcott, but rang emergency services when he realised she was not breathing.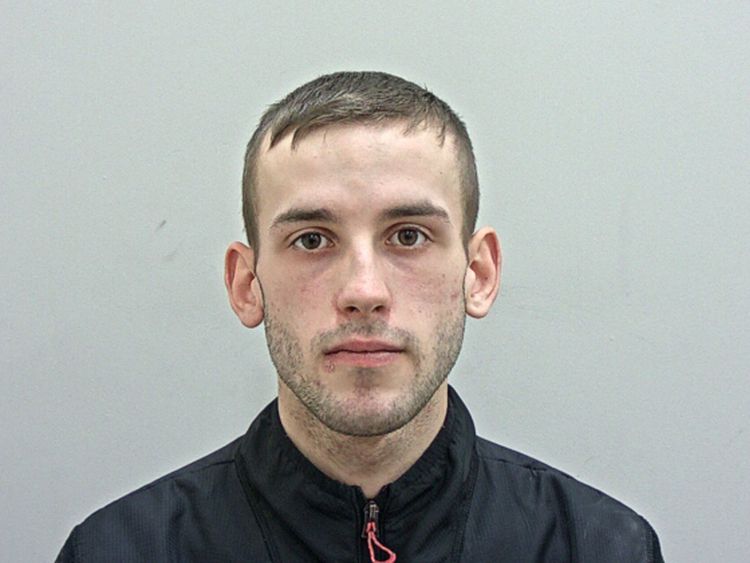 Coyle said when Hitchcott took Ellie-May out of the purple Disney bed, she noticed what appeared to be a black velcro strap around her ankles.
She told the court: "I said to Reece: 'Did you do this? Why would you do it?' And he said: 'I'm sorry.'"
Coyle and Hitchott, who both denied they had tied the youngster to the bed, were also convicted of one count of child cruelty by "caging" the child in her bed, and another count of child cruelty by restraining her in the bed.
Their lodger, Connor Kirby, 20, of Huyton, Liverpool, was cleared of all of the charges.
Source: Read Full Article