A teenage driver who dragged PC Andrew Harper to his death says he feels "disgraceful" about what happened.
Henry Long, 19, allegedly tried to evade arrest following an attempt to steal a quad bike from a home in Berkshire on the evening of 15 August last year.
PC Harper, who had responded to the theft, had got out of his patrol car to chase a suspect when his ankles became caught on a tow strap attached to Long's car.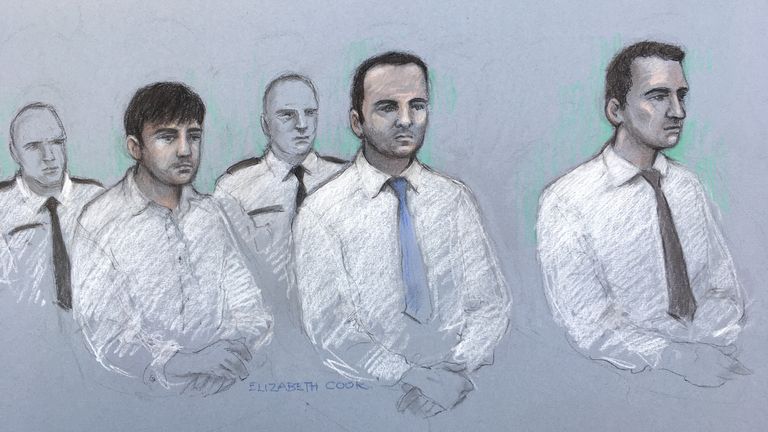 He was dragged along a winding, country lane for more than a mile before he became disentangled, having suffered catastrophic injuries.
Hours after PC Harper died, Long, as well as the two passengers, Albert Bowers and Jessie Cole, both 18, were arrested.
All three, from near Reading, deny PC Harper's murder, but have admitted conspiracy to steal the quad bike.
Long has also admitted to the manslaughter of the officer but denies intending to harm him.
He had initially denied any involvement in the incident, saying in a prepared statement to police that he had been watching Fast and Furious and The Goonies on DVD.
Giving evidence to the Old Bailey on Tuesday, he accepted that he had killed the police officer.
When asked how he felt by the defence barrister, Rossano Scamardella QC, Long replied: "Disgraceful".
Source: Read Full Article