Following a Freedom Of Information request by the Press Association, the charity released data showing that some of the most notable names in British history were among those to have had an application for one of the recognisable ceramic plates turned down.
While the likes of Mary Poppins author PL Travers and painter Francis Bacon have had plaques erected in their honour in the past 12 months, another 35 were dismissed.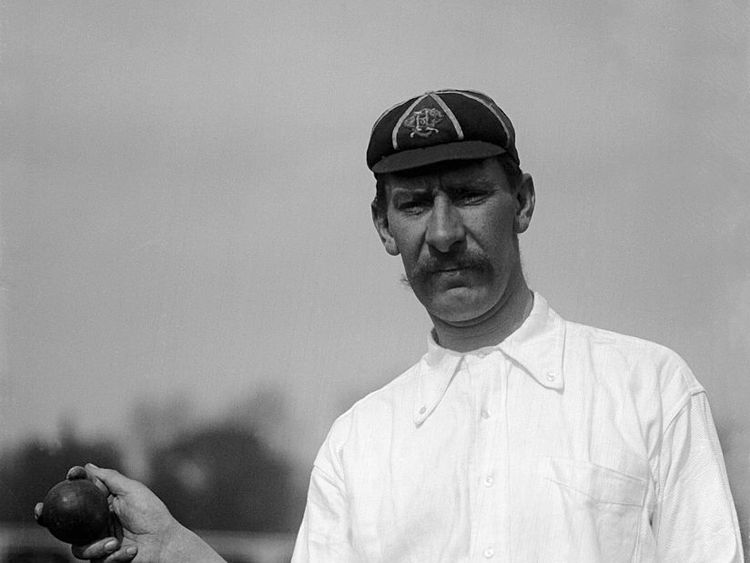 Colman – who won his Academy Award for his role in 1947 noir film A Double Life – and Gore-Booth – whose name and picture feature on the plinth of the statue of Millicent Fawcett in Parliament Square – are joined by cricketer Albert Trott on the list of those to have missed out.
Trott played almost 400 first class matches for England and Australia and is believed to be the only player to have ever struck the ball so well that it cleared the pavilion at Lord's.
But despite their achievements, the trio have so far been deemed unworthy of having one of the plaques – found at landmarks throughout London and the UK.
Howard Spencer, the historian who directs the research into the plaques, said: "There is a set criteria that the panel uses as a yardstick to consider all nominations, and the most important aspects of that is that person has to be of significant public standing and to have made a positive contribution to human welfare or happiness.
"We are looking for fame, not infamy."
English Heritage only erects about 12 plaques a year and recently launched a campaign to increase the number in honour of women, with 86% of those in the capital adorned with the names of men.
Click on the pictures below to find out more about some of the plaques erected in years gone by.
Source: Read Full Article