Sophy Ridge, presenter
Imagine a common interest that would allow you to chat easily with almost everyone you meet.
A way to immediately unlock a conversation with a senior colleague at work who you were desperate to impress.
Something that would not only make that long taxi ride that bit more bearable because you could happily chat away with the driver, but also give you a better chance on that Tinder date because you can joke about a topic that you both know a little about.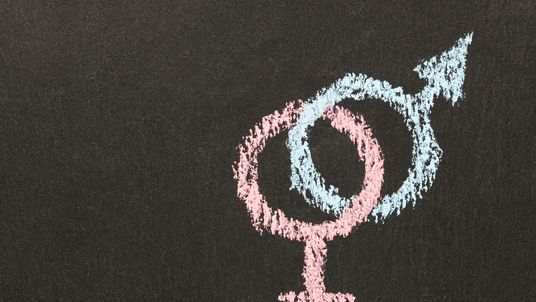 Now imagine this magic ability to chat to strangers was enjoyed far more by one sex than the other.
Football is our national sport and it's about time more girls played it in school – just like the boys.
After a scorching summer of World Cup glory (OK, England didn't make it to the final but the performance still outstripped expectation), let's allow both sexes to embrace our national obsession.
If any other subject at school were segregated on gender – whether maths or music, Spanish or science – there would be outrage.
So why do we still have the outdated attitude to sport at school?
If you're a girl who loves football, or a boy who loves to dance, that should be encouraged.
At a time when we should be encouraging young people to be more physically active, allowing them to take part in a wide range of sport – not just what gender stereotyping suggests – can only be a good thing.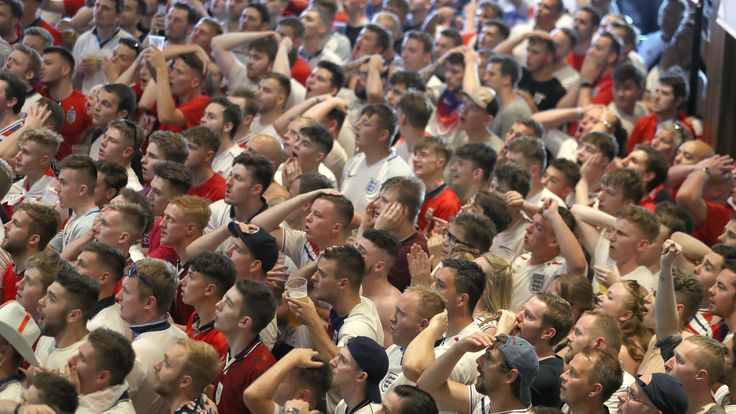 According to Women in Sport, girls still participate far less in school sports.
Only 56% of girls said they enjoyed taking part in school sport compared with 71% of boys.
And only 45% of girls saw the relevance of PE to their lives, against 60% of boys.
And in an interview last year, Kelly Simmons MBE, the FA's participation and development director, said that 96% of primary school boys play football, compared to 41% of girls.
"It is a bit of a postcode lottery," she added.
"We have got girls' football teams in primary and secondary schools, but it's not universal. You still hear of schools where there's only a boys football team or girls are offered the more 'female' sports in the curriculum."
Things are getting better.
New government guidance tells schools that any discrimination in treatment between girls' and boys' sports teams – like giving more cash to a boys' football team than a girls' – would be unlawful.
There are nearly 6,000 women and girls' football clubs at the moment and the FA are aiming to double that by 2020.
But in a time when boundaries are being ripped down and identity politics is in vogue, school sports needs to catch up.
Sky Views is a series of comment pieces by Sky News editors and correspondents, published every morning.
Previously on Sky Views: Greg Milam – Freedom to fear in a land of guns
Source: Read Full Article