Police were called just after midday to reports of a stabbing on Willow Vale in Hammersmith and Fulham, west London.
A male, believed to be in his teens, was found with a stab injury and was taken to hospital in a life-threatening condition.
It comes after a 16-year-old was killed in front of his parents in Tulse Hill, south London, on Monday evening.
The boy, named locally as John, was "bubbly" and polite, according to a friend.
Witness Paulina Wedderburn saw the victim's mother and father were at the scene before emergency crews arrived.
"The boy was laying down. He looked like an angel, like he was sleeping," Mrs Wedderburn said on Tuesday.
"I just feel sorry for the mum. The mum's screams, I can't get out of my head.
"It's awful. Imagine being a mother seeing that."
Police were called to reports of a shooting in Greenleaf Close at 10.53pm on Monday. Paramedics tried to save the teenager, but he was pronounced dead at 11.41pm.
Officers believe the boy had suffered stab wounds and said there is no evidence that a gun was fired.
Sadiq Khan, Mayor of London, told Sky News that research suggests the crime surge is "a jump for a generation".
He said: "Why do they say that? Because there are deep societal problems that lead to young people getting involved in crime.
"I'm not excusing criminality but it means tackling the causes of violent crime. That means looking at adverse childhood experiences, looking at their families, are the children experiencing domestic abuse, [or] children who may have mental health challenges."
Children may be most at risk of being stabbed on their way home from school, research has also found.
The study by the journal BMJ Open found that youngsters were more vulnerable between 4pm and 6pm and that stabbings involving young victims are more likely to occur close to home and school.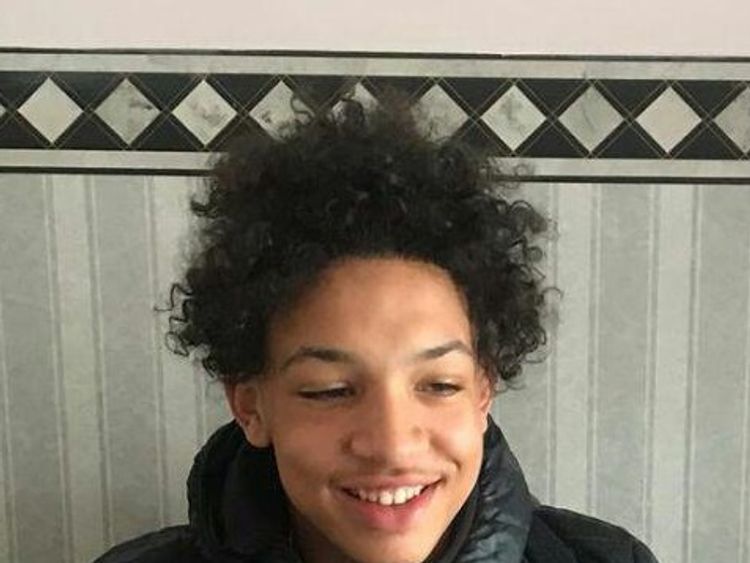 Young adults, meanwhile, were more likely to be stabbed after midnight.
Monday's killing comes after four others in a week.
Rocky Djelal, 38, was found by emergency services staff in Rotherhithe, southeast London, suffering from stab injuries on 31 October.
He died in what police believe was a targeted attack.
On 1 November, Jay Hughes, 15, described by neighbours as a "sweet boy", was stabbed in Bellingham, southeast London.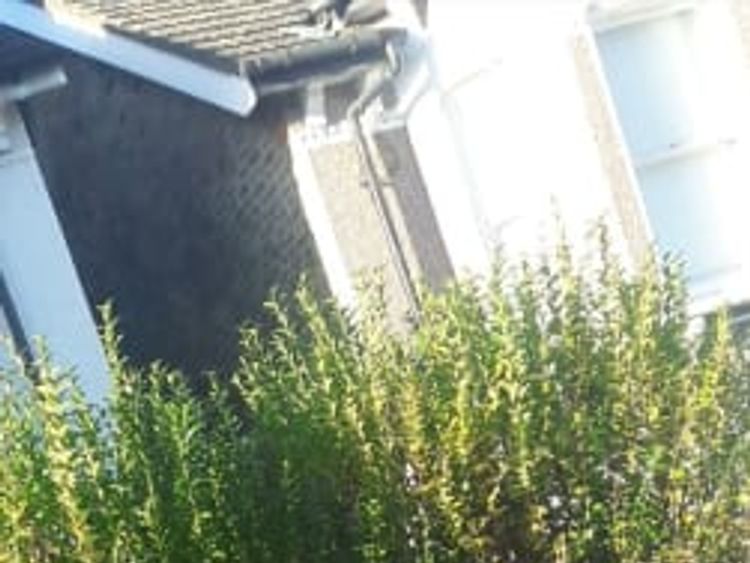 Malcolm Mide-Madariola, 17, was stabbed outside Clapham South tube station in south London on 2 November. He died in hospital at 5.23pm.
A teenager is due to appear in court over the fatal stabbing on Wednesday.
The 17-year-old boy, who cannot be named for legal reasons, was arrested on Monday and will appear at Bromley Magistrates' Court Wednesday.
Two 18-year-old men have also been arrested on suspicion of murder in connection.
On Sunday, Ayodeji Habeeb Azeez, 22, was fatally stabbed on Samos Road, Penge, southeast London.
Source: Read Full Article