Duarte Xavier, 33, used dating websites and apps including Tinder to masquerade as a female called Ana and tempt men into meeting him.
He engaged in sultry conversations and sent provocative pictures to fool at least four victims into agreeing to meet him for sex over the course of more than two years.
Xavier insisted that his victims wear a blindfold in a bid to conceal his identity.
The incidents took place between February 2016 and April 2018, with the first involving a 45-year-old man who agreed to meet "Ana" at her flat in Wandsworth, southwest London.
Upon arrival he was directed to a bedroom, where he found a blindfold and was told to put it on.
He did not suspect something was wrong until the pair began to have sex, at which point he removed the blindfold and left the flat in a fit of rage upon seeing Xavier.
The man later received a number of text messages from Xavier, who said he had a "mental health problem" and insisted he would delete their conversations.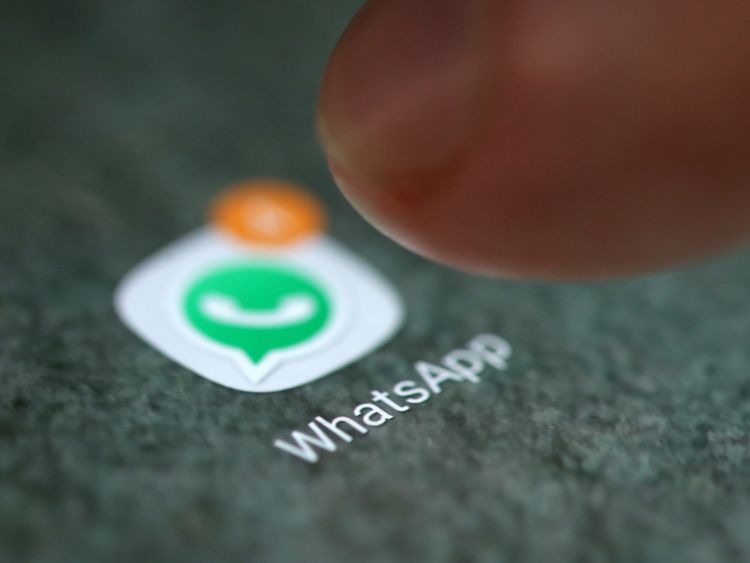 Another incident happened on 5 December 2016, when a 29-year-old man began to message "Ana" on a dating website and set up an evening meeting in a secluded area of King George's Park in Wandsworth.
The pair had sex and the victim left the venue entirely unaware that "Ana" was actually Xavier – and so he agreed to meet again at the same place a few days later.
But this time he held off putting on the blindfold and caught sight of the real "Ana", which led to Xavier claiming to have believed that the victim was bisexual and approved of the arrangement.
The man left distraught and too ashamed to tell anyone until he was identified by police, with officers able to contact him after seizing phones belonging to Xavier, who was reported to police by a third victim following an incident last October.
Xavier again posed as "Ana" on a dating app and received a message from a 29-year-old man, which led to the pair speaking on WhatsApp and sharing photos.
They set up a meeting at a flat on 15 October 2017 and Xavier was able to persuade his victim to put a blindfold on.
After the man heard what he thought was a female voice telling him to stay still and not move the mask, Xavier approached from behind, tightened the blindfold, and led him into another room to perform a sexual act.
The victim took off the blindfold and left in disgust, but received further messages from an apologetic Xavier who claimed there must have been a misunderstanding.
Xavier was arrested the following day after the victim reported the incident, and a number of phones and masks were seized, but Xavier was released under investigation and would go on to offend again.
On 4 April this year, a 26-year-old man looking for sex online received a message from "Ana", who was advertising herself as a 35-year-old woman.
The pair took part in a WhatsApp video call and "Ana" claimed to be concealing her identity because she was married, which the man believed and so agreed to set up a meeting.
Upon arrival at the address, he was told to go upstairs, where he was grabbed, had his trousers pulled down and a pillow case put over his head.
Once "Ana" began performing a sexual act, the now suspicious man used the light from his mobile phone and discovered that she was actually Xavier.
The victim left the flat and called police, which saw Xavier arrested on suspicion of sexual assault.
He was later charged with two counts of causing a male aged 13 or over to engage in a penetrative sexual activity and sexual assault – but was remanded and later bailed at Wimbledon Magistrates' Court.
Further investigation eventually saw him charged with six counts of causing a male aged 13 or over to engage in penetrative sexual activity.
He denied them all, but was convicted and sentenced to jail at Kingston Crown Court on Friday.
Detective Constable Lucy Marsh said police were pleased to see him receive a "significant sentence", but acknowledged that there may be more victims who have not yet come forward.
"We remain entirely aware that there may be other potential victims of Xavier who, so far, have also felt too ashamed to speak to police," she said.
"I would ask those people to come forward, to tell us, and we will treat you with the utmost sensitivity and in the strictest of confidence."
Source: Read Full Article