The nation's ambassador to the UK Sulaiman Almazroui revealed an appeal had been made as he expressed the hope that an "amicable solution" could be reached.
However, he insisted the conviction of the 31-year-old for spying in the UAE was not the result of a show trial and argued the evidence in the case had been "compelling".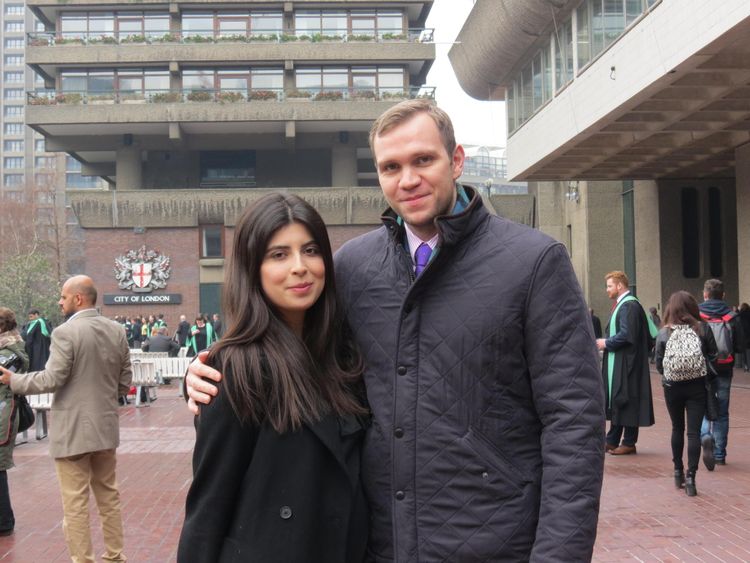 The life sentence handed down to the PhD student has provoked a public outcry, with diplomatic efforts to secure his release being led by Foreign Secretary Jeremy Hunt.
Speaking in London, Mr Almazroui said: "Matthew Hedges was not convicted after a five-minute show trial, as some have reported.
"Over the course of one month, three judges evaluated compelling evidence in three hearings.
"They reached their conclusions after a full and proper process. This was an extremely serious case.
"We live in a dangerous neighbourhood and national security must be a top priority.
"Mr Hedges' family have made a request for clemency and the government is studying that request."
Stressing the two nations' close ties, he added: "Because of the strength of that relationship we are hopeful that an amicable solution can be reached."
The Durham University researcher's wife, Daniela Tejada, said: "We have asked for clemency, we will wait to see what happens."
She added: "Matt was held in an undisclosed location in solitary confinement for over five months, with no charge, no lawyer and very limited consular access.
"The judicial system in the UAE and the UK cannot be compared. I was in the court room and the hearing lasted less than five minutes."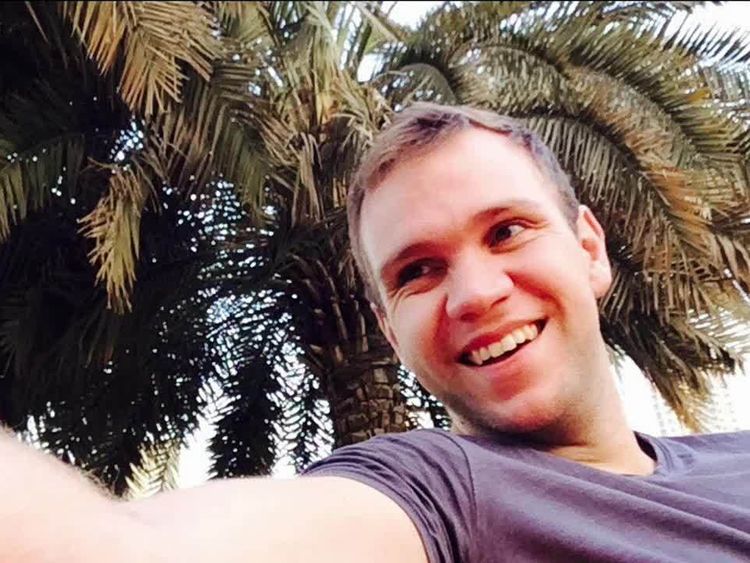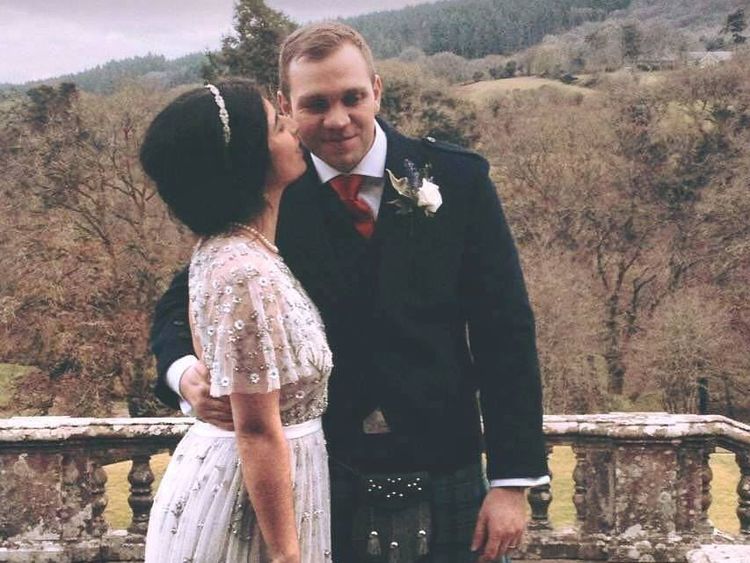 She has stressed her husband's innocence and said the Middle East expert, who was finishing his thesis, was the victim of a "misunderstanding" while researching.
Mr Hunt has also said he had seen "absolutely no evidence" to support claims Mr Hedges was spying when he visited Dubai earlier this year.
The cabinet minister threatened "serious diplomatic consequences" if he is not freed.
Mr Hedges, originally from Exeter, was arrested at Dubai Airport as he tried to leave the country on 5 May.
Professor Stuart Corbridge, vice-chancellor of Durham University, said there is "no reason to believe that Matt was conducting anything other than legitimate academic research".
Source: Read Full Article