A jury at Leicester Crown Court was told Viktorija Ljevleva, 22, was sacrificed by her alleged co-conspirators because she "knew too much".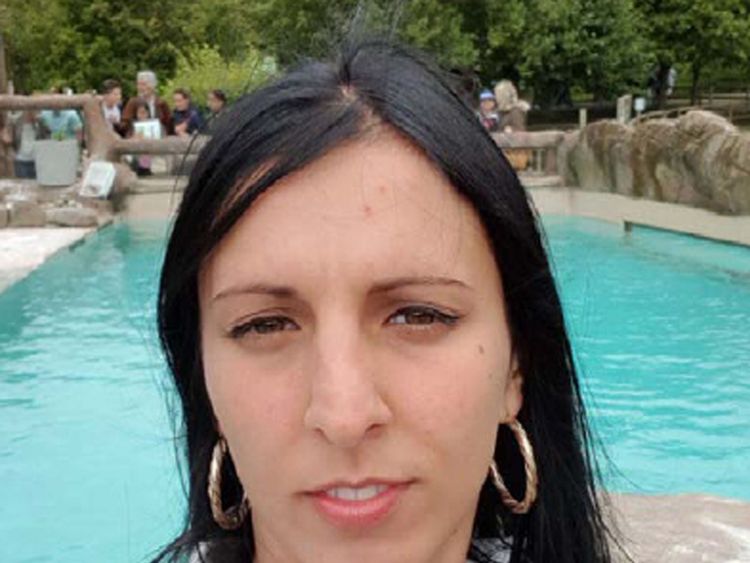 Ms Ljevleva was killed in the blast at the Zabka Polish supermarket in Hinckley Road in Leicester on 25 February, along with Mary Ragoobeer, 46, her sons Shane, 18, and Sean, 17, and Shane's girlfriend Leah Beth Reek, 18, who were all in the flat above.
The three men on trial for the murder of all five victims are Arkan Ali, 37, Aram Kurd, 33, and Hawkar Hassan, 32.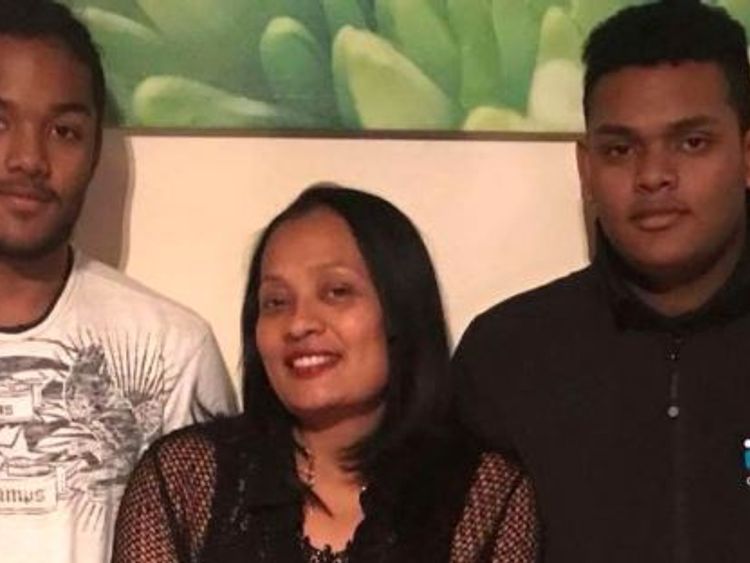 Prosecuting barrister David Herbert QC said the explosion was caused by "many many litres of petrol" and was so powerful it demolished the entire building.
The court watched three CCTV recordings of the explosion from three different angles, one of which showed debris being thrown across the main road with dust and smoke filling the street.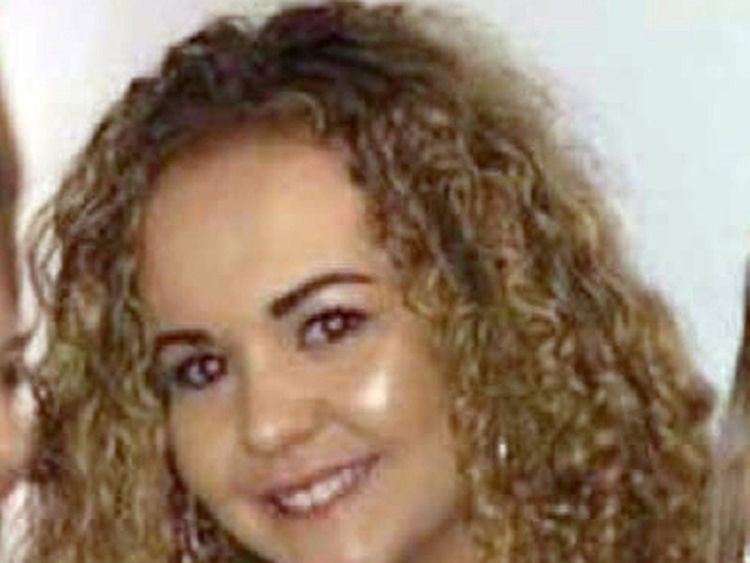 The jury was told Ms Ljevleva conspired with the defendants by getting the insurance policy on the shop which would have paid out £300,000 for the property, stock and loss of business.
But Mr Herbert said that the three men "thought she knew too much and decided to leave her to perish in the fire".
All three men deny all the charges against them, and the trial is expected to last for at least five weeks.
Source: Read Full Article