Security minister Ben Wallace told the treasury select committee that the sports industry "is as susceptible as anything else" to being used to hide the source of dirty money.
Committee member and Labour MP John Mann asked Mr Wallace: "When it comes to money laundering, how many professional football clubs have been deemed as requiring investigation currently?"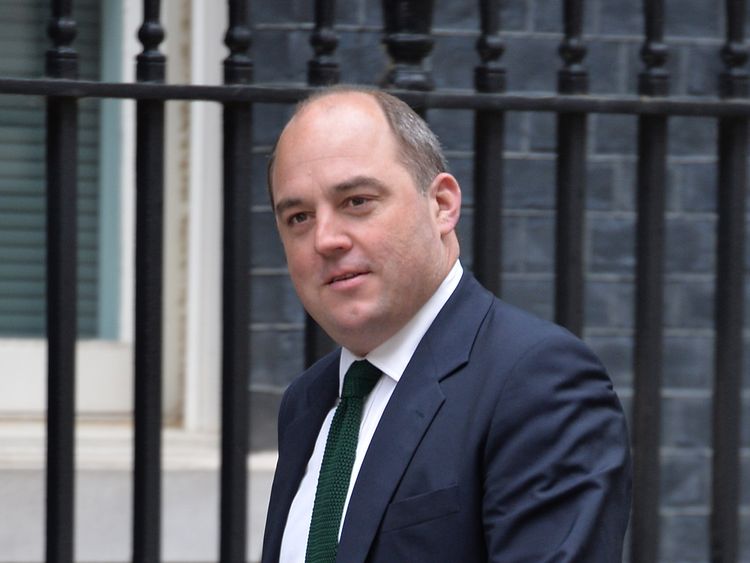 The minister replied: "I know of (a) professional football club or clubs under investigation.
"I couldn't reveal how many and what they are, for that is an operational matter."
When he was pushed to give the number involved, Mr Wallace said: "There are live investigations that go on all the time and to expand any more could threaten investigations.
"The sports industry is as susceptible as anything else to dirty money being invested or their organisations being used as a way to launder money."
Mr Wallace told the MPs it can take years for investigations into money laundering to be finished.
He said suspicious activity reports, a means of giving information to police about potential criminal activity by customers or clients, should be made "by anyone" and not just banks.
"Not enough" had been reported by the football authorities, Mr Wallace told the committee.
A National Crime Agency spokeswoman said: "We do not routinely confirm or deny the existence of investigations.
"We have not charged any professional football clubs with money laundering, and there are none currently in the court process."
Source: Read Full Article