The prime minister faced hostile criticism from prominent Conservative backbenchers and her partners the Democratic Unionist Party (DUP) in a dramatic Commons showdown.
Fresh from a statement on the steps of Downing Street, she headed to parliament to sell a deal reached overnight by negotiators in Brussels.
But it took 39 minutes of debate before her first positive response.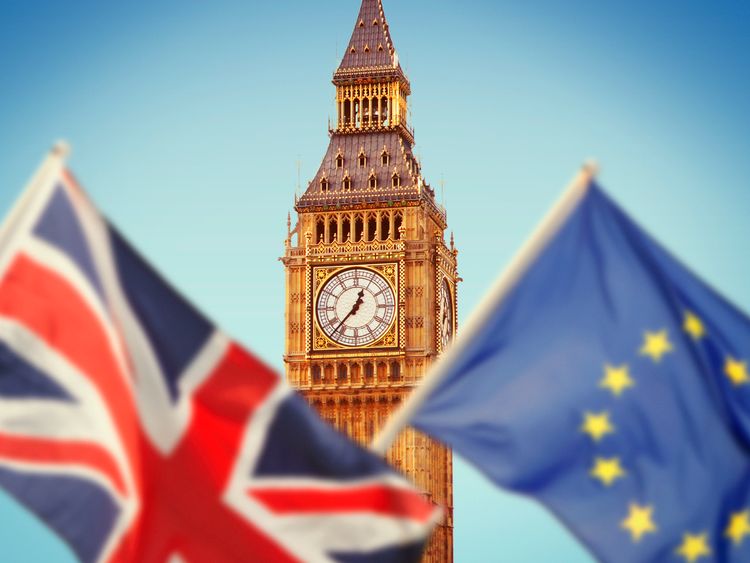 Labour leader Jeremy Corbyn led the charge by announcing his MPs would vote down the two documents unveiled this week.
He called the non-binding political agreement on the UK's future relationship with the EU "26 pages of waffle" that amounted to a "vague menu of options".
Mrs May hit back by jumping on Mr Corbyn's admission to Sky News last week that he had not read every word of the draft divorce deal and suggested he had done the same again.
She also name-checked former Conservative leader Iain Duncan Smith, thanking him for proposing solutions to the Irish border problem.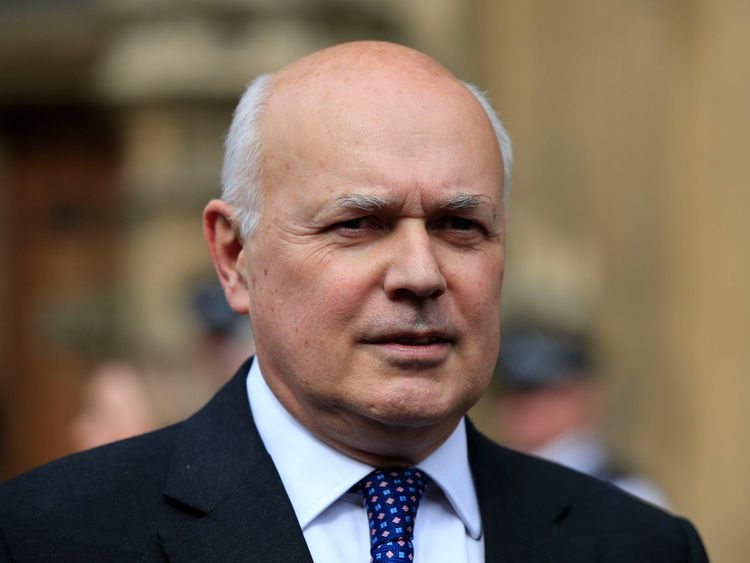 Mr Duncan Smith looked on grimly and stood up immediately after to declare that of the current deal due to be signed off on Sunday "none of this is at all workable".
He demanded the backstop to keep the whole UK in a customs union if a free trade agreement cannot be negotiated by the end of 2021 be "stripped out".
Other key Conservative Brexiteers chipped in to denounce the backstop, with Sir Bill Cash, chair of the European Scrutiny Committee, declaring he would lead an inquiry into her negotiations.
Dominic Raab, who quit as Brexit secretary last week, added the "regrettable but inescapable reality" of the backstop was that it "gives even more away" to Brussels.
The DUP, which is propping up Mrs May's government, gave Mrs May an ultimatum.
Sir Jeffrey Donaldson, the party's chief whip, told a silent Commons: "If she wants to have the support of my party… then we need to see an end of the backstop."
Other MPs – Conservative, Labour and SNP – pushed the case for another referendum if parliament rejects Mrs May's deal, but she said that the public do not want to be asked: "Would you like to think again?"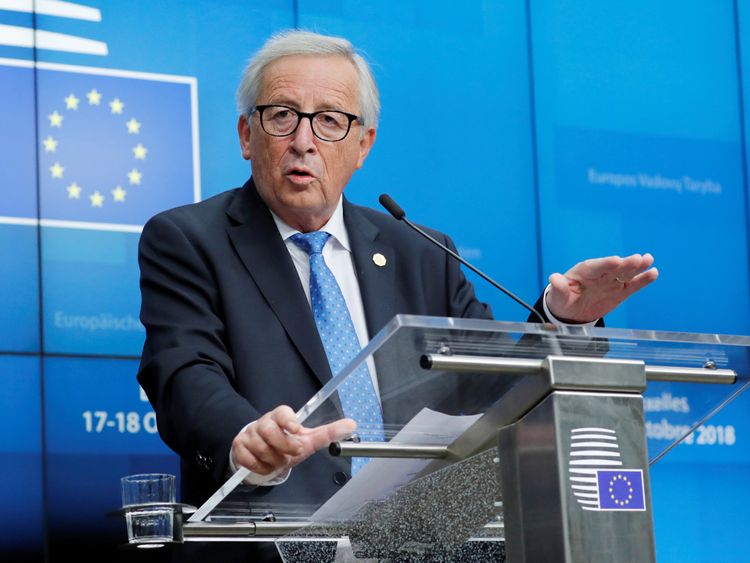 The prime minister added that the agreements with Brussels represented a "good deal for our country and our partners in the EU" that "honours the vote of the British people".
She was supported by former deputy prime minister Damian Green, who told MPs that "outside this house" there is a "greater appreciation" of Mrs May's "tenacity".
Before parliament votes on a deal, it has to be signed off by the EU27.
Mrs May is heading to Brussels on Saturday for closing talks with European Commission Presiden Jean-Claude Juncker.
A full summit will happen the next day.
Source: Read Full Article