On one occasion John Allen Chau suffered arrow injuries, and on another the tribe broke his canoe.
When he finally encountered the people on the remote North Sentinel Island, the American sang worship songs and told them "Jesus loves you".
After he had been killed, reportedly in a "hail of arrows", local fishermen saw the tribespeople "dragging his body around".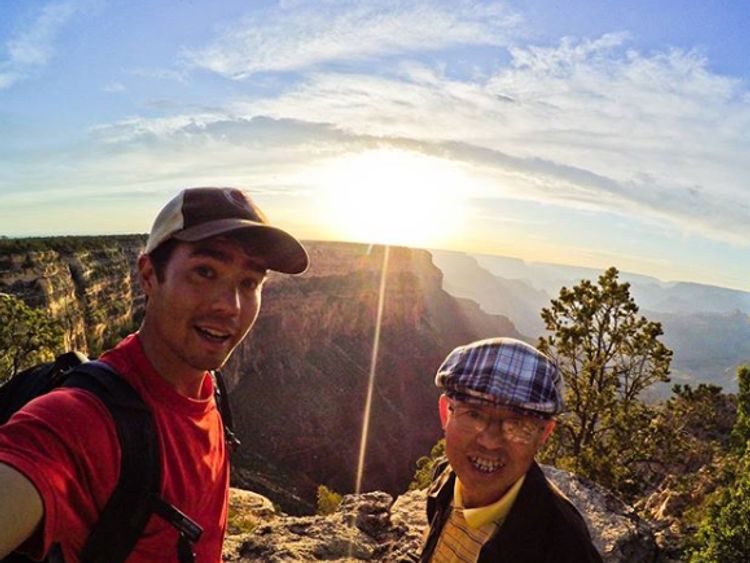 Police in the Andaman and Nicobar islands said the 27-year-old had returned to a fishing boat at least twice.
"The boat stopped 500-700m (1,640 – 2,300ft) away from the island and (Mr Chau) used a canoe to reach the shore of the island," director general of police Dependra Pathak told CNN.
"He came back later that day with arrow injuries.
"On the 16th, the (tribespeople) broke his canoe. So he came back to the boat swimming."
Mr Pathak added: "He did not come back on the 17th. The fishermen later saw the tribespeople dragging his body around."
Local authorities are considering whether than can retrieve Mr Chau's body, Mr Pathak said.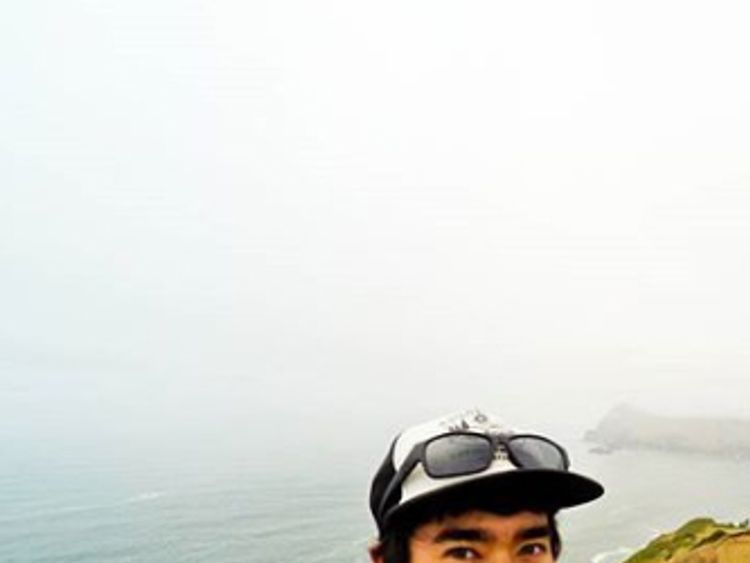 People are forbidden to visit the island, partly because its people are not immune to modern infections.
Local laws bar fishing within five nautical miles of North Sentinel, and tourism and photography are banned.
Seven people have been arrested in connection with Mr Chau's trip, and police are considering whether he may have had help from more individuals than initially thought.
Senior superintendent of police Vijay Singh said officers would investigate "the sequence of events (and) the sea route followed", as well as other matters.
In some notes left with the fishermen who facilitated his trip, Mr Chau appears to admit knowing it was risky.
"God Himself was hiding us from the coast guard and many patrols," he wrote.
"Lord, is this island Satan's last stronghold where none have heard or even had the chance to hear your name?"
The Sentinelese people, thought to be only a few dozen in number, are considered to be the last pre-Neolithic tribe in the world, and are believed to have lived in complete isolation for thousands of years.
Source: Read Full Article