The Thai couple's dispute with the driver went viral when a video of the incident was posted to YouTube on 9 November.
Chakrid Thanhachartyothin and his wife wanted to take a taxi from Charles de Gaulle airport to their hotel in central Paris, which typically costs €45-55 (£39-£48).
But the 25-year-old driver – named as Enock C – aggressively insisted on a payment of €247 (£219).
When the couple refused to pay the amount, the driver locked them inside the car and refused to let them out.
At a Paris court, he was found guilty of fraud and extortion involving threats and jailed for eight months, French media reported.
According to reports, the driver said he worked for a private taxi service – known as VTC in French – called Chauffeur Prive.
In the video, he becomes angry when the tourists offer him €180 (£159).
"You pay me 200 Euro! Pay me, pay me," he shouts.
The couple demand to be let out and later accuse the driver of hitting Mr Charkrid in the face.
They paid Enock after becoming desperate to get out of the vehicle.
In an update on 10 November, Mr Charkrid wrote on his YouTube channel: "We are now back to Bangkok.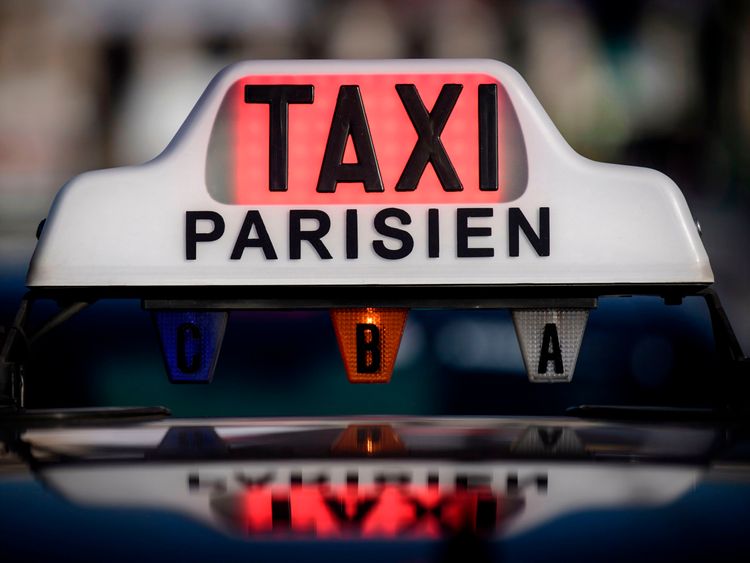 "One of our friend in Paris went to the police station for us today to report the case."
La Parisien news website reported that Enock was captured by police on Tuesday and that the VTC drivers' network confirmed that he was not registered with them.
Licensed taxis in Paris must have a roof sign saying "Taxi Parisien" featuring three small lights marked A, B, C and a plate on the taxi's front right wing showing the licence number among other details.
Source: Read Full Article