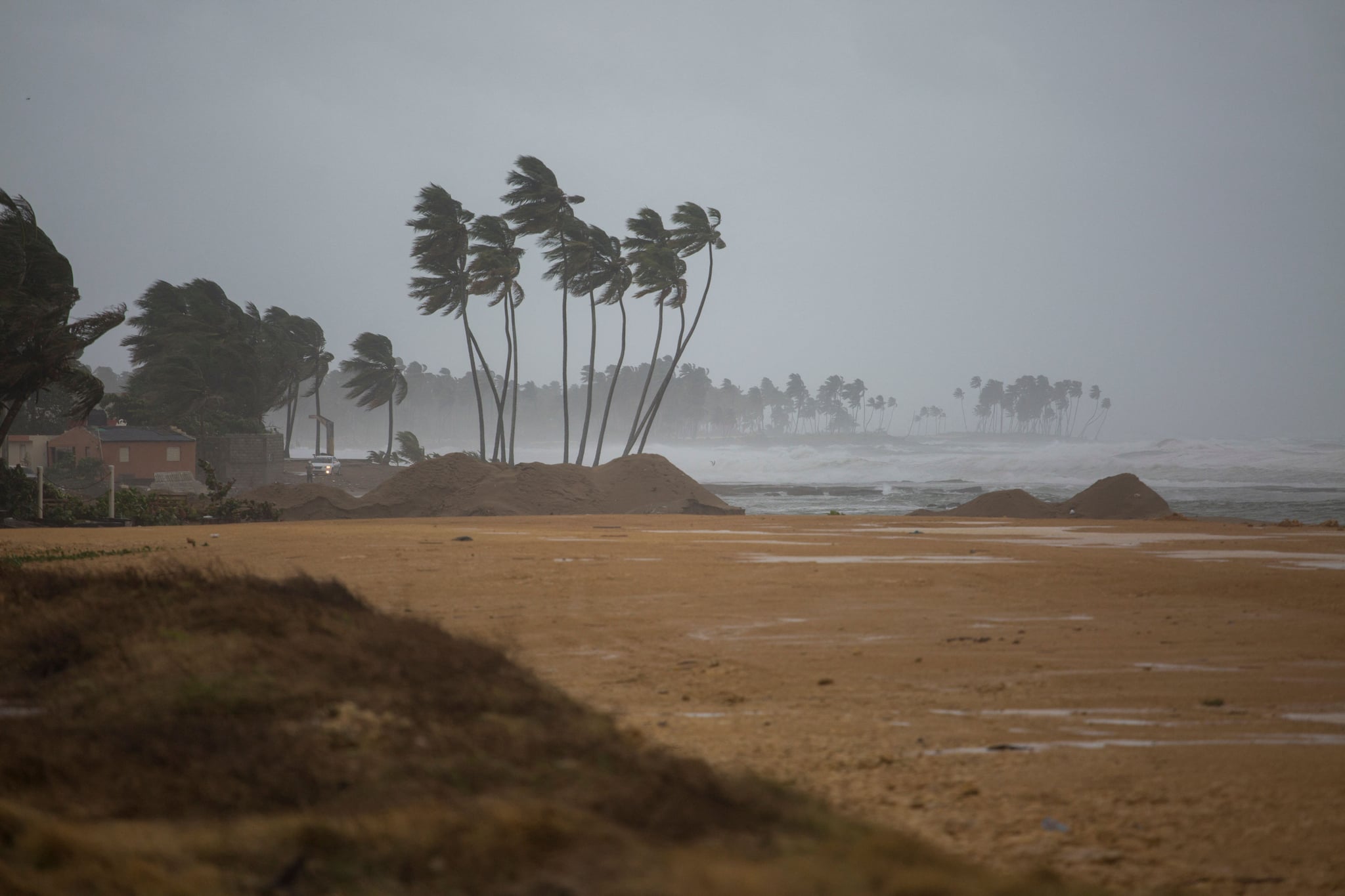 Hurricane Fiona made landfall in Puerto Rico on Sept. 18. So far, Fiona has left most of the island without power, while the Dominican Republic experienced massive mudslides. Because of Fiona, the entire island has suffered the heaviest rainfall recorded in 123 years. The hurricane is projected to move through Turks and Caicos, the Bahamas, and then Bermuda.
So far, there has only been one reported death in Guadalupe, but the full extent of damages is currently unclear. Hundreds of residents have been evacuated, but conditions are still too risky to send more aid.
"These rains will produce life-threatening and catastrophic flash and urban flooding across Puerto Rico and the eastern Dominican Republic," the National Hurricane Center said, also stating that Fiona could become a category three hurricane by Wednesday, with winds reaching 111 mph.
In response to the news of Fiona, President Joe Biden authorized Puerto Rico's emergency declaration to funnel federal funds into disaster relief. This means federal funds will assist Puerto Rico with flood fighting, medical care and transport, use or lease of temporary generators, and more. For ways that you can support victims of Hurricane Fiona, see below.
Direct Relief — active in all 50 states and more than 80 countries — specializes in improving the lives of people affected by emergencies. The organization is currently raising money for Hurricane Fiona relief here.
PRxPR's aid is focused on providing food, clean water, and renewable energy to some of the most devastated communities in Puerto Rico. Support its Hurricane Fiona Relief fund here.
The Hispanic Federation is already on the ground providing emergency supplies and other relief services to those affected by Hurricane Fiona. To support the effort, you can donate here.
ConPRmetidos is an independent, nonpartisan nonprofit based and rooted in San Juan, Puerto Rico, with a 10-year track record of local impact on the island. Its 2021 impact report found that it invested over $114K in Puerto Rico. Donate to support here.
Americares leverages funds raised to support disaster survivors around the world. Its relief work spans from US wildfires to floods in Pakistan. Support Fiona relief efforts here.
Source: Read Full Article