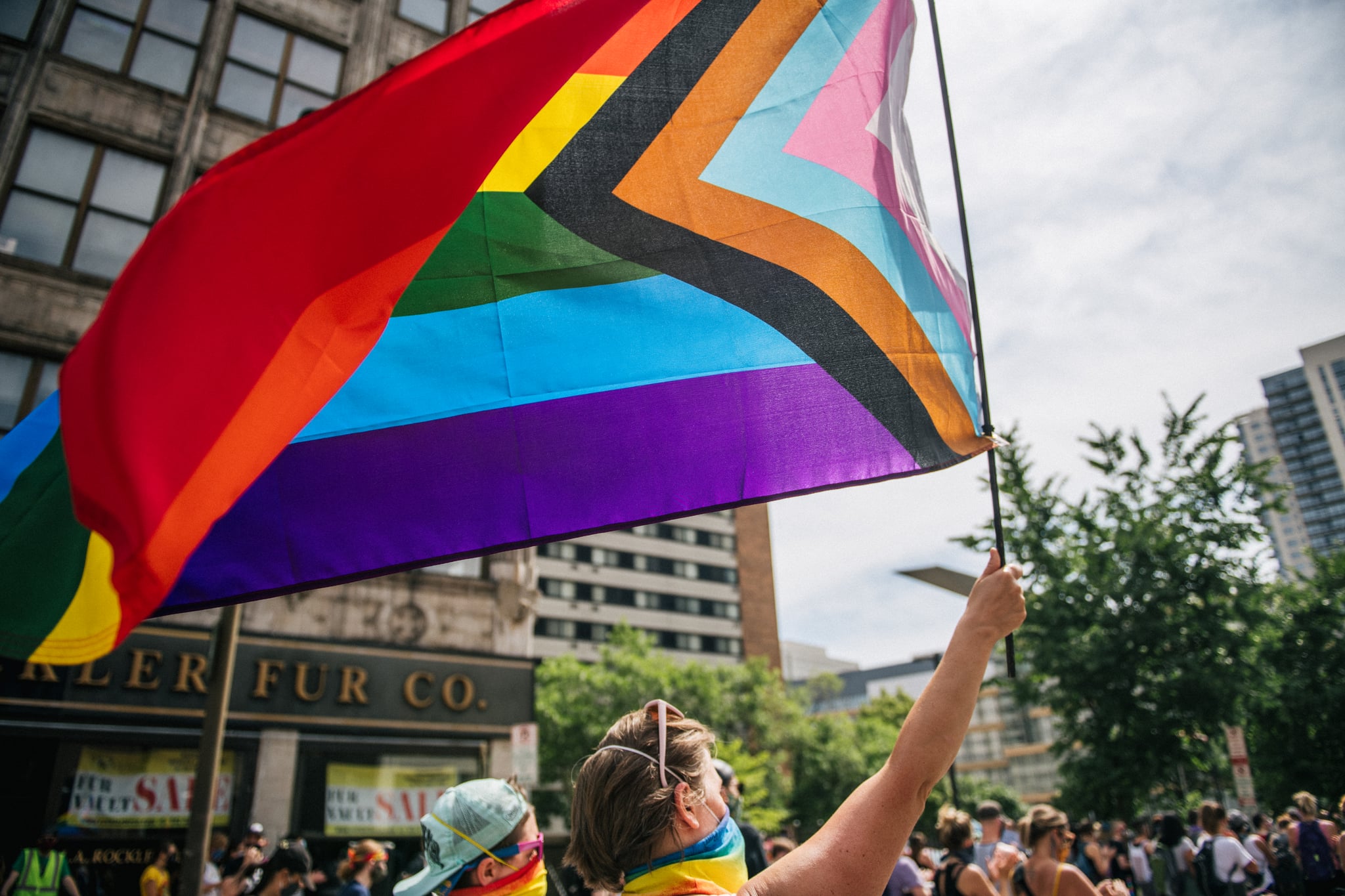 In many ways, the past couple of years have been remarkably grim for the LGBTQ+ community. State lawmakers have introduced more anti-trans bills than ever before; hate crimes are on the rise; and anti-LGBTQ+ rhetoric has been normalized in political debates. In November 2022, a gunman killed five and injured dozens more at an LGBTQ+ club in Colorado Springs, CO, leaving the community stricken even harder with grief.
At the same time, members of the community have made great strides. For the first time ever, LGBTQ+ candidates were on the ballot in all 50 states in the 2022 midterms, and Congress passed federal legislation protecting the right to same-sex marriage in December 2022. High-profile celebrities, from Pedro Pascal to Gabrielle Union, are speaking out against anti-trans laws.
The simultaneous groundbreaking visibility and increased threats go to show that change is possible — but not if LGBTQ+ community members and allies stop fighting.
There are small and big ways we can all support the LGBTQ+ community today and beyond, so we asked experts and advocates for their best actionable tips. Keep reading to find out why you should attend school-board meetings, which organizations to donate to, and more.
Source: Read Full Article