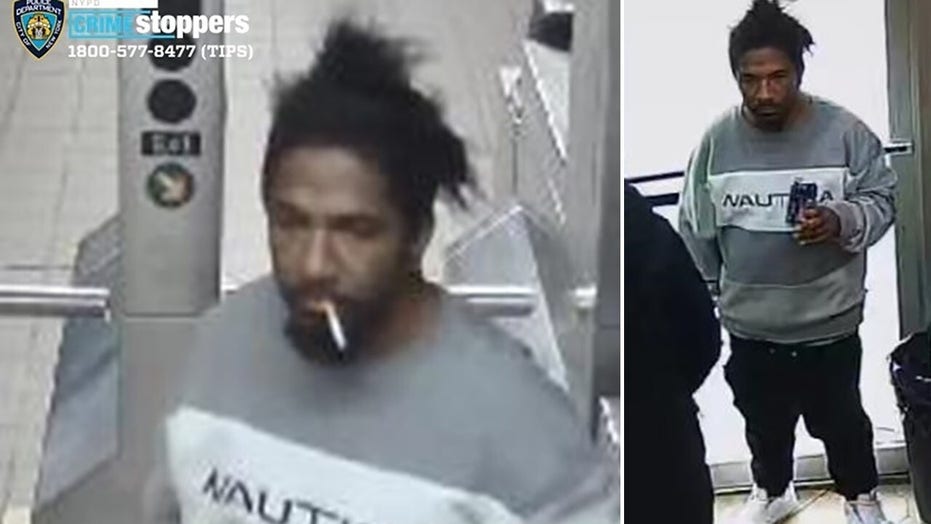 NYC suspect shoves 73-year-old man to ground in attempted robbery, police say
NYPD investigators are searching for a male suspect who was caught on video shoving a 73-year-old man to the ground in a broad daylight robbery attempt on Sunday.
A Brooklyn man could face up to 40 years behind bars after he was found guilty in a Chanel store robbery of over $200,000 in stolen luxury items in SoHo.
In February 2021, Eric Spencer, 30, and three other suspects reportedly entered a Chanel store and ripped handbags from store security cables. When Spencer was approached by an armed store security guard, he reached into his waistband to give the impression he had a gun, prompting store personnel to back off, according to a statement released by the United States District Attorney's office on Tuesday.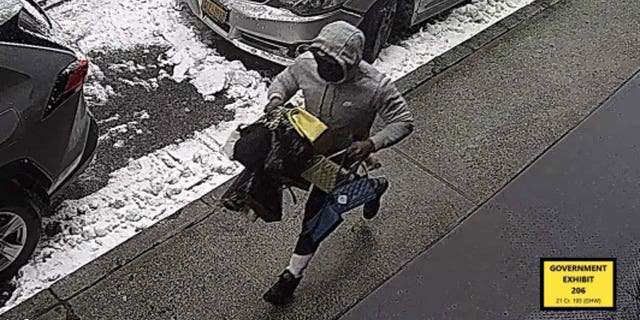 Spencer fleeing the SoHo store robbery with stolen merchandise.
(U.S. District Attorney Office )
Spencer is scheduled to be sentenced June 30.
Source: Read Full Article