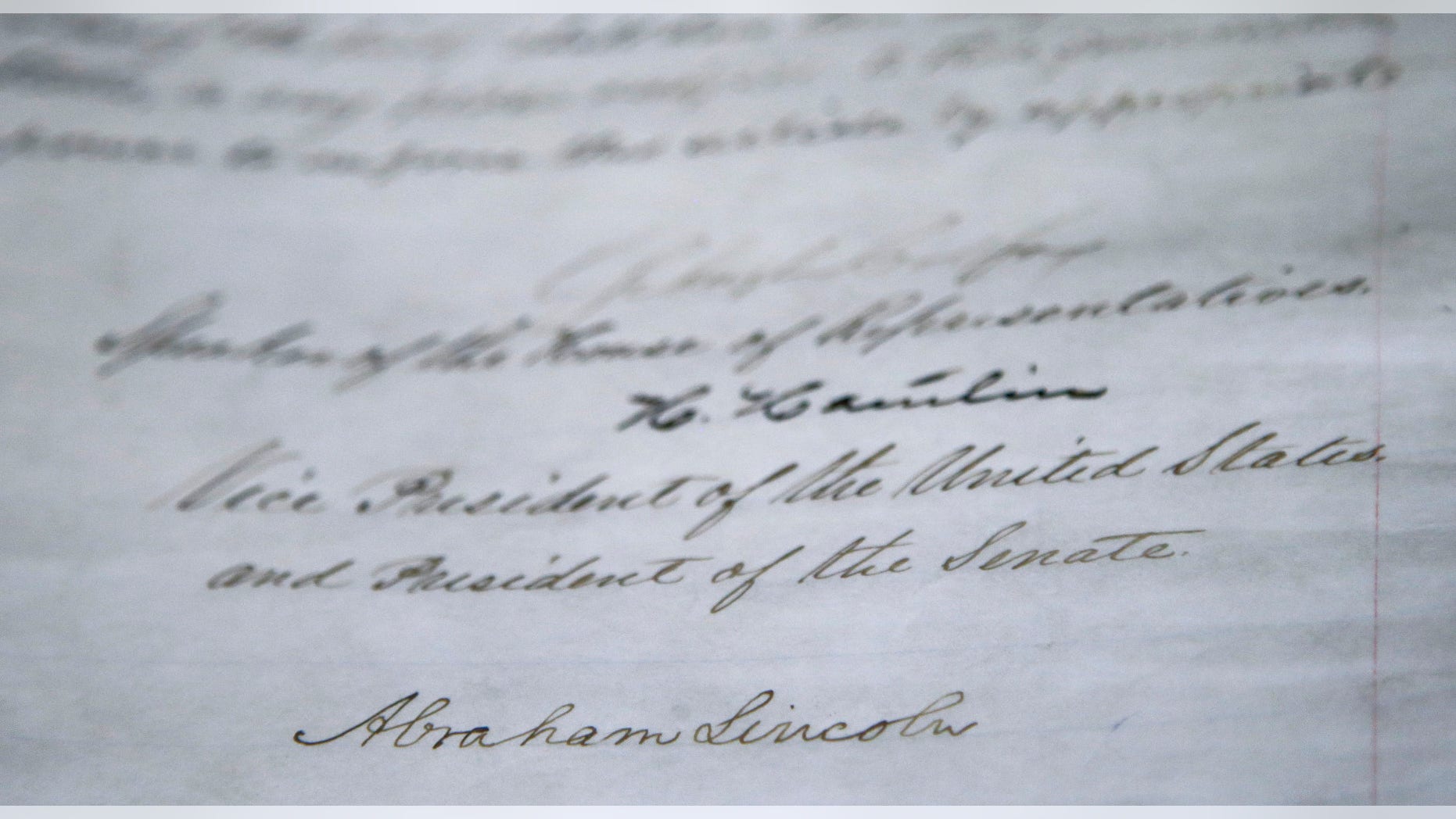 (AP Photo/Mark Humphrey)
On this day, Jan. 1 …
1863: President Abraham Lincoln issues the Emancipation Proclamation, declaring that slaves in rebel states shall be "forever free."
Also on this day:
1818: The first edition of the Gothic novel "Frankenstein" by English author Mary Shelley is published anonymously in London.
1892: The Ellis Island Immigrant Station in New York formally opens.
1953: Country singer Hank Williams Sr., 29, is found dead in the back seat of his car during a stop in Oak Hill, West Va., while he was being driven to a concert date in Canton, Ohio.
1954: NBC broadcasts the first coast-to-coast color TV program as it presents live coverage of the Tournament of Roses Parade in Pasadena, Calif.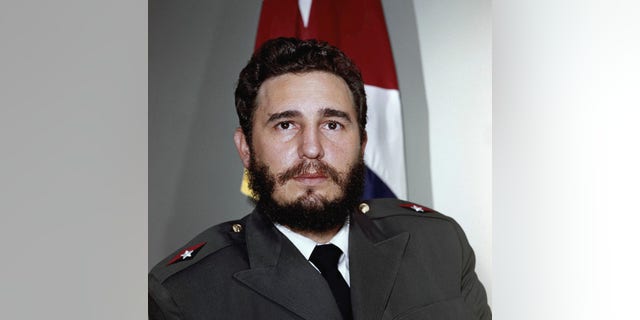 Fidel Castro in 1959. (AP Photo)
1959: Fidel Castro and his revolutionaries overthrow Cuban leader Fulgencio Batista, who flees to the Dominican Republic.
1975: A jury in Washington finds Nixon administration officials John N. Mitchell, H.R. Haldeman, John D. Ehrlichman and Robert C. Mardian guilty of charges related to the Watergate cover-up (Mardian's conviction for conspiracy would be overturned on appeal).
1979: The United States and China hold celebrations in Washington and Beijing to mark the establishment of diplomatic relations between the two countries.
1984: The breakup of AT&T takes place as the telecommunications giant is divested of its 22 Bell System companies under terms of an antitrust agreement.
1985: The music cable channel VH-1 makes its debut with a video of Marvin Gaye performing "The Star-Spangled Banner."
1993: Czechoslovakia peacefully splits into two new countries, the Czech Republic and Slovakia.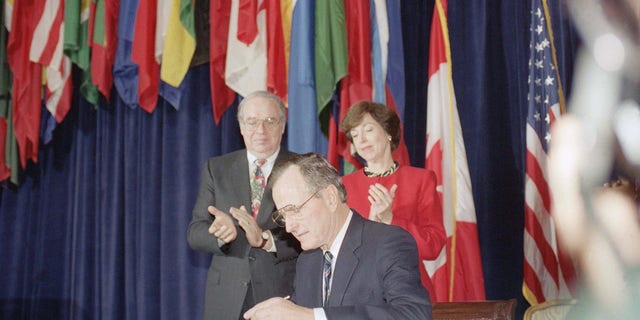 (AP Photo/Dennis Cook)
1994: The North American Free Trade Agreement goes into effect.
2014: The nation's first legal recreational pot shops open in Colorado.
2018: Peter Martins, the longtime leader of the New York City Ballet, announces his retirement in the midst of an investigation into accusations of sexual misconduct.
2018: California launches legal sales of recreational marijuana, with customers lining up early for ribbon cuttings and promotions.
Source: Read Full Article