The 27-year-old died on North Sentinel island, part of the India-controlled Andaman Islands in the Bay of Bengal.
The islanders are one of the few tribes completely cut off from the rest of the world and are known to fire at outsiders with bows and arrows.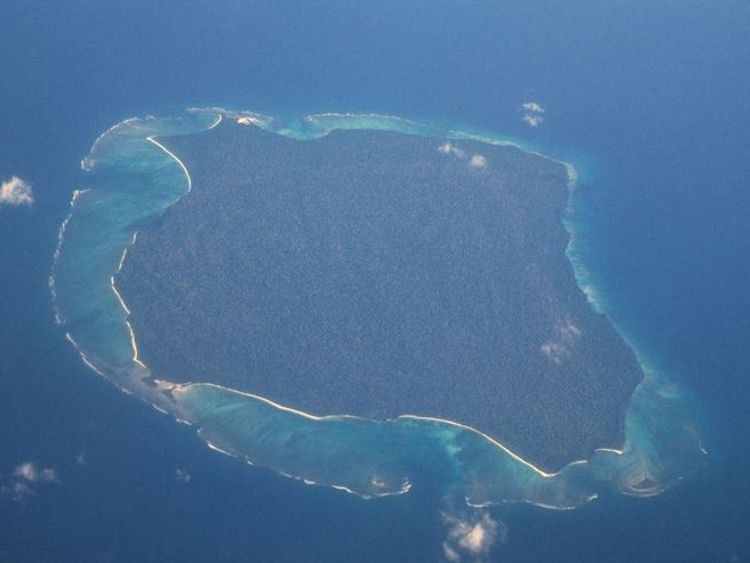 Indian police officials confirmed the death and said seven fishermen who allegedly aided the visit had been arrested.
The man killed has been identified as John Allen Chau.
One of the police officials – speaking anonymously to Reuters – said Mr Chau had hired a fishing dinghy to get close to the island, before changing to a canoe.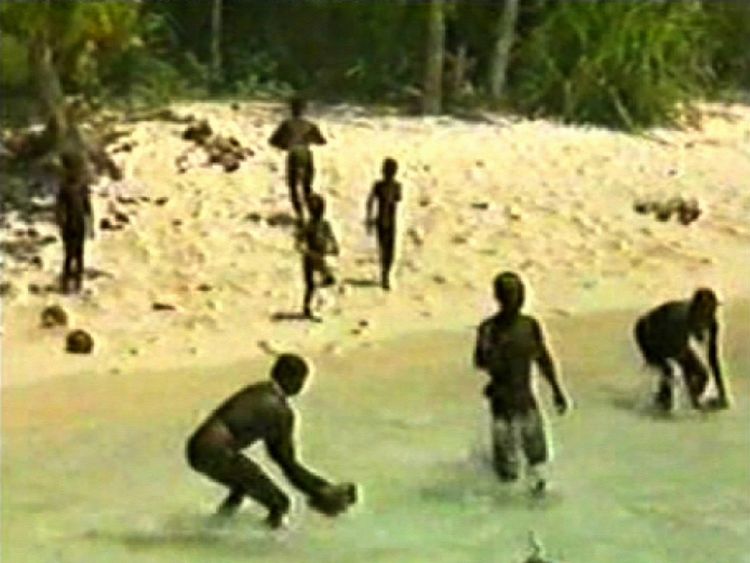 Indian media reports said he was on an "adventure trip" and that his body had been found by the fishermen.
But local police officer Vijay Singh told the AP news agency that police were still in the process of recovering the body.
North Sentinel is protected and not open to tourists – who also have to apply for a permit to visit the Andaman and Nicobar Islands if they are foreigners.
The Sentinelese are said to be at risk of death if they have contact with outsiders as they have no immunity to common diseases like flu and measles.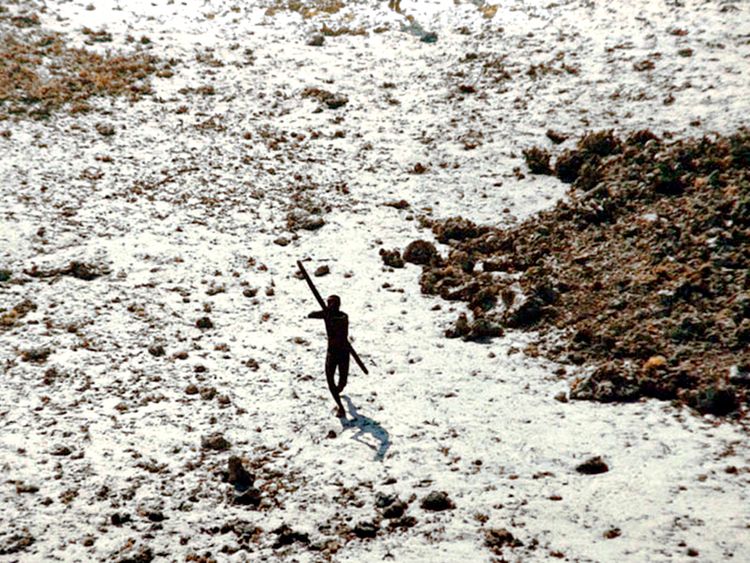 The US consulate in Chennai, on the Indian mainland, said it was aware of the reports but a spokeswoman declined to comment further for reasons of privacy.
Police officials said a murder case had been registered.
Two Indian fishermen were killed on the island in 2006 when their boat broke loose and drifted onto the shore – but no action was reportedly taken in that case.
Poachers are also known to fish illegally in the waters around the island, catching turtles and diving for lobsters and sea cucumbers.
Source: Read Full Article